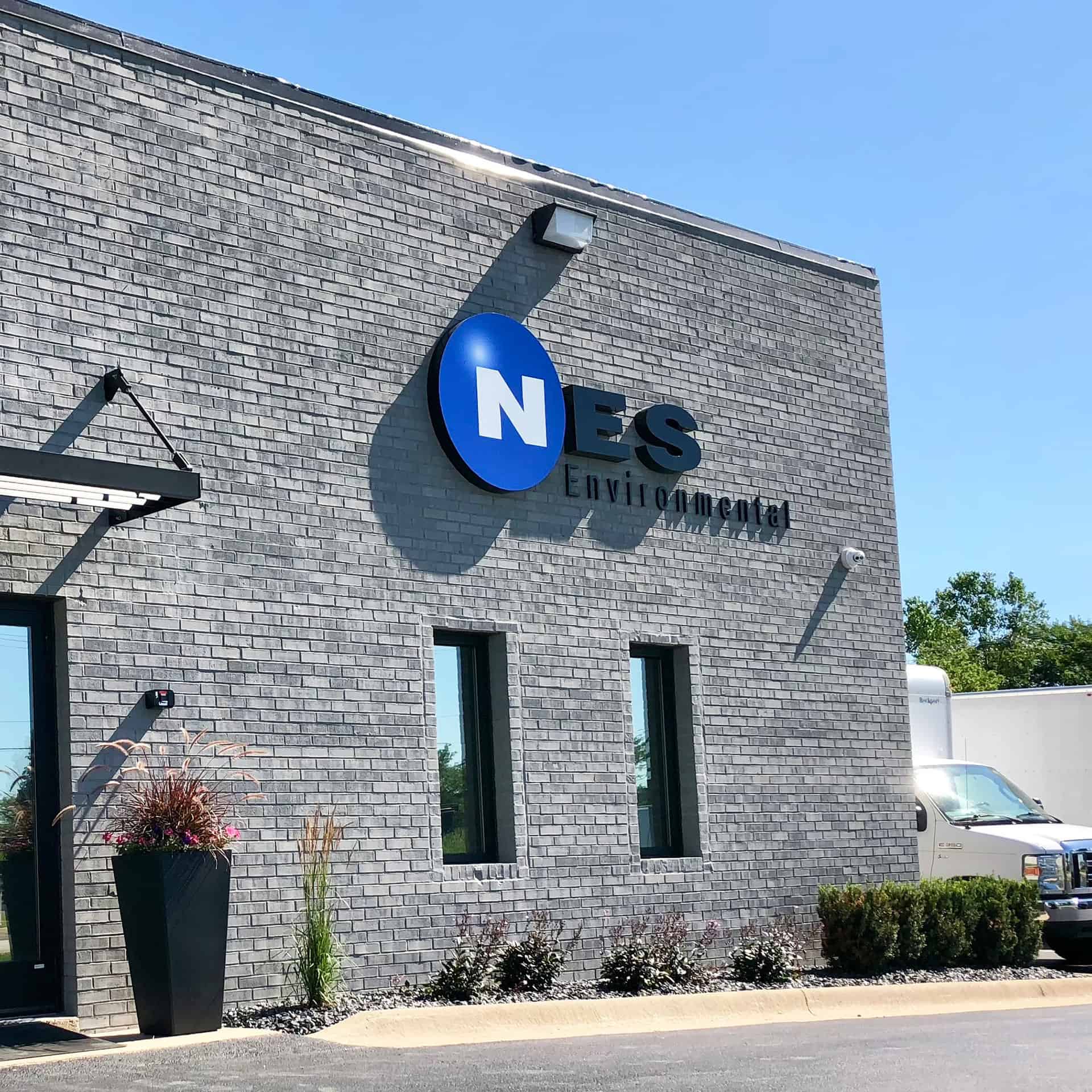 Elevate visual appeal and attract attention in and around your building with custom indoor and outdoor architectural signs from Sharp Mill. We can design and produce top-notch dimensional letters and 3D logo signs using a wide array of materials, offering hundreds of finishing combinations in an extensive range of sizes.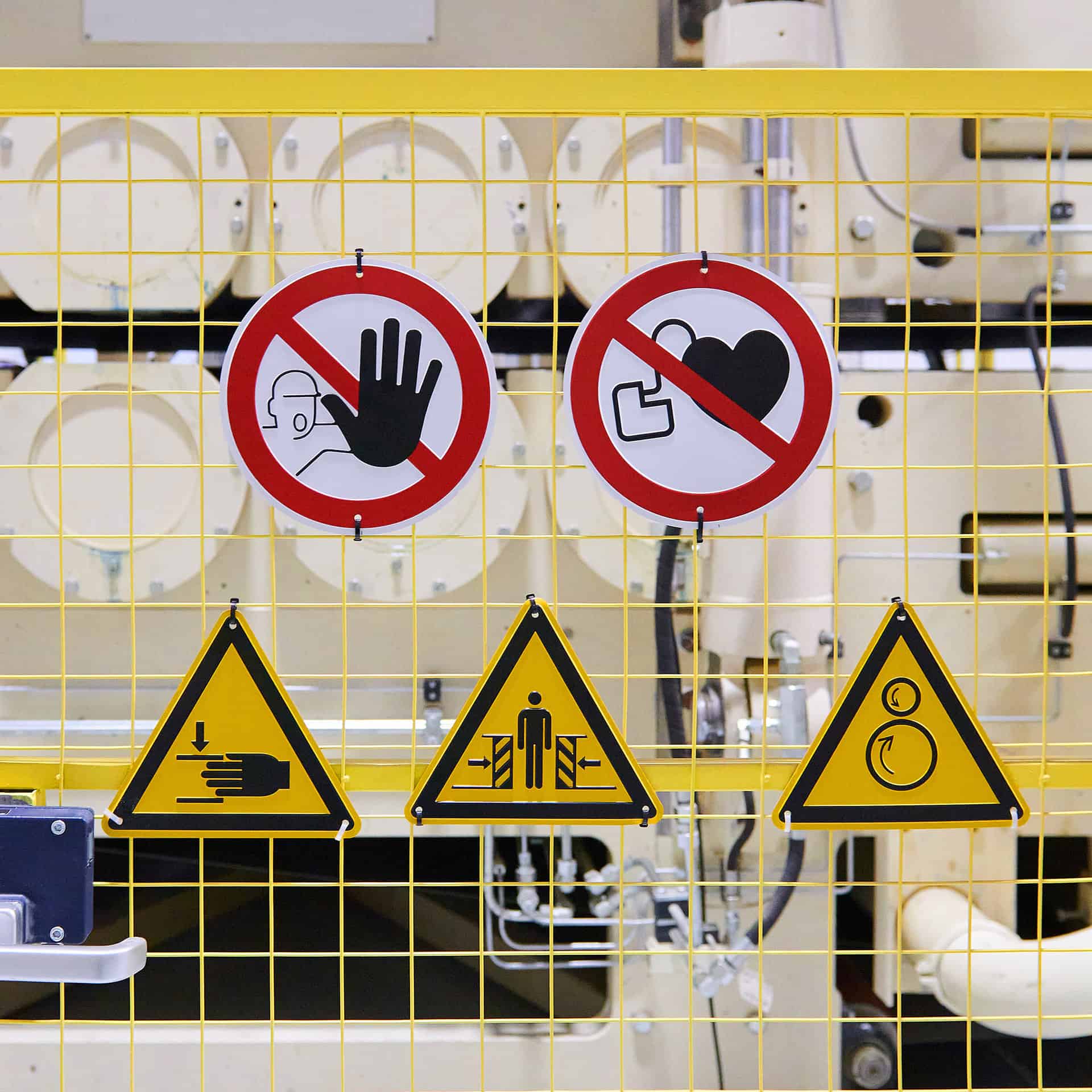 Recognizing the significance of industrial signs and promoting a safety-first mindset is crucial for maintaining a secure and productive industrial workplace. An accident can result in severe or even fatal injuries, leading to significant disruptions that can halt operations for extended periods.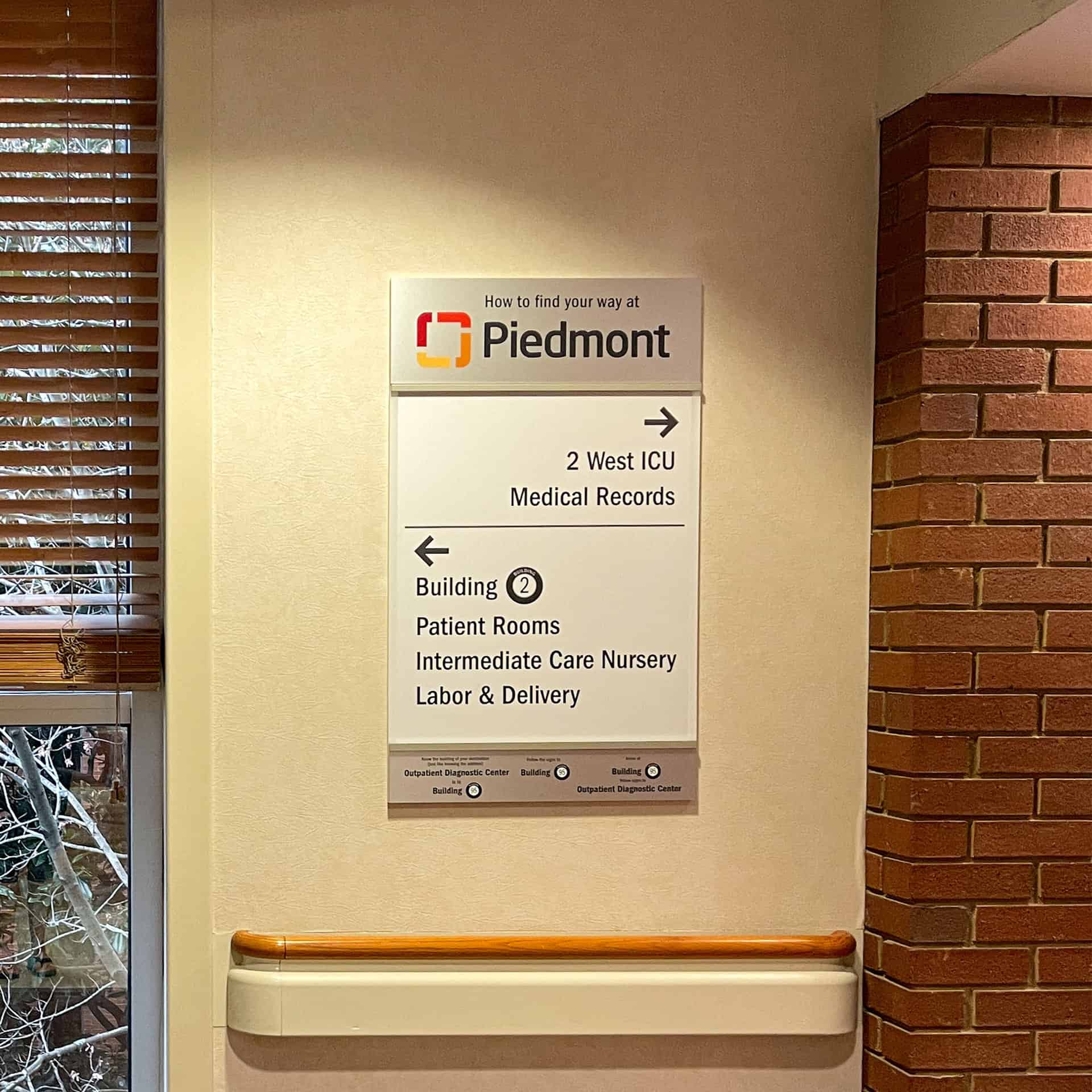 Effective wayfinding signs are essential in helping people navigate through buildings, facilities, hospitals, and school campuses. Sharp Mill Graphics focuses on creating solutions that improve navigation efficiency, alleviate frustration, and ensure employees and customers can easily find their way.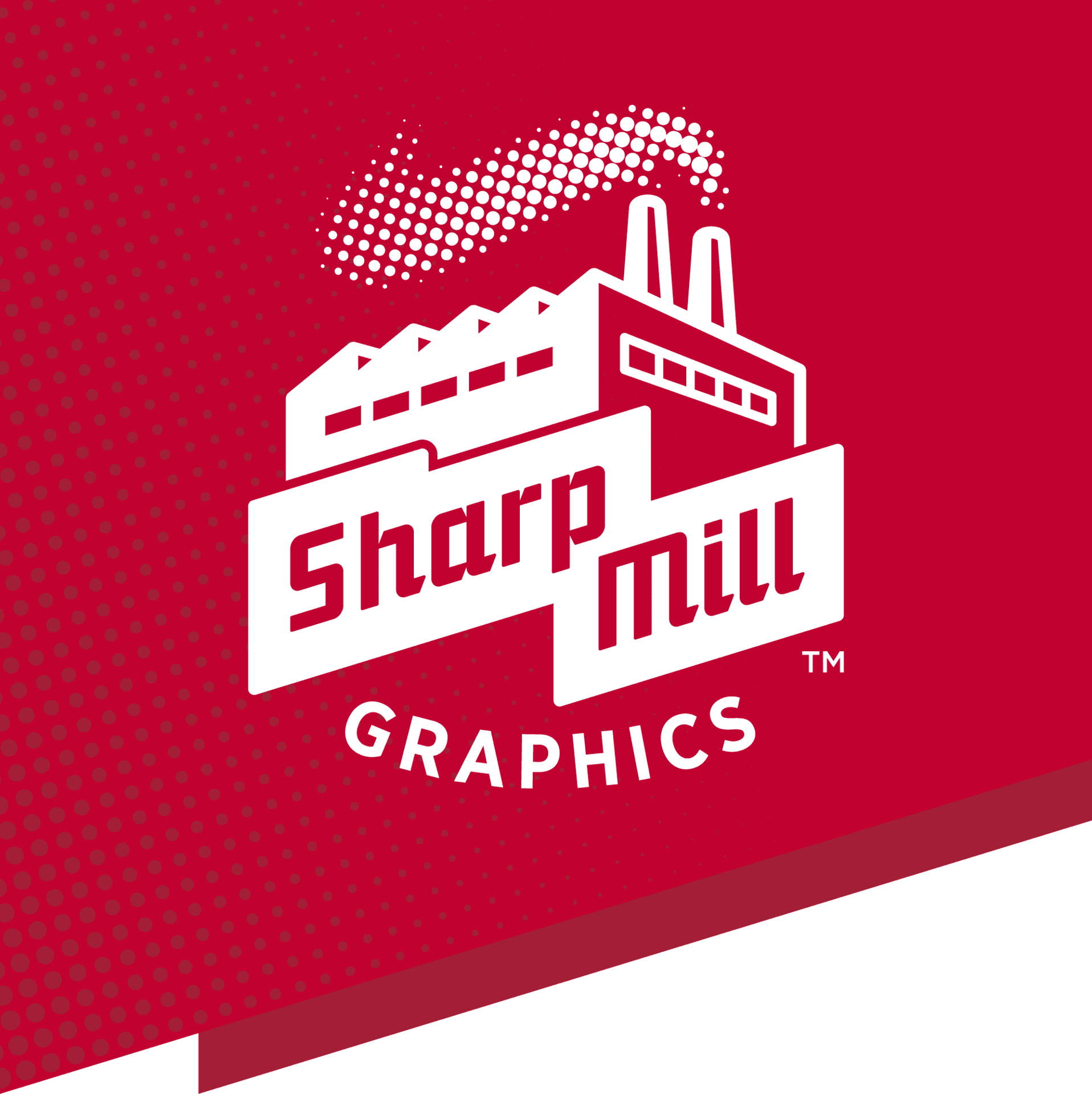 Reach out to talk about your project ideas or anything print, promo, and signs.