By combining our digital and offset printing capabilities, we can produce all your small format marketing materials tailored to your company's unique specifications and brand guidelines.
With our continuous roll-to-roll printing on flexible vinyl materials and wide range of finishing capabilities, we can fulfill all your company's full-color large format printing projects on demand, ensuring timely delivery whenever needed.
Our grand format printing capabilities are perfect for creating large-scale vinyl, fabric, or mesh banners and displays. With continuous roll-to-roll printing up to 16 feet wide, we can capture attention and leave a lasting impact on a grand scale.
Silicone Edge Graphics (SEG)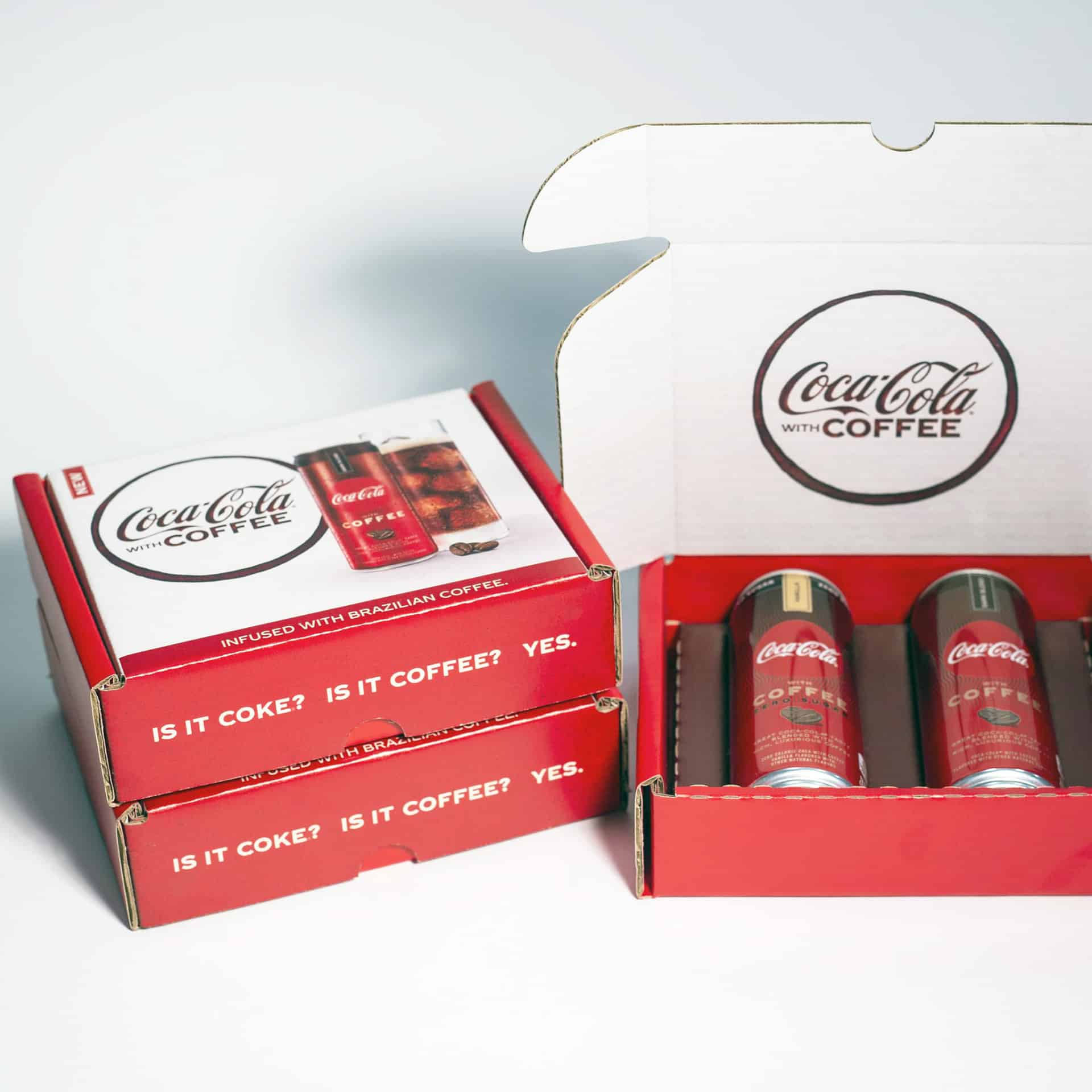 One of the most versatile printing methods we offer is flatbed digital printing. This technology allows full-color prints on rigid, sturdy substrate sheets for printed signs and packaging boxes.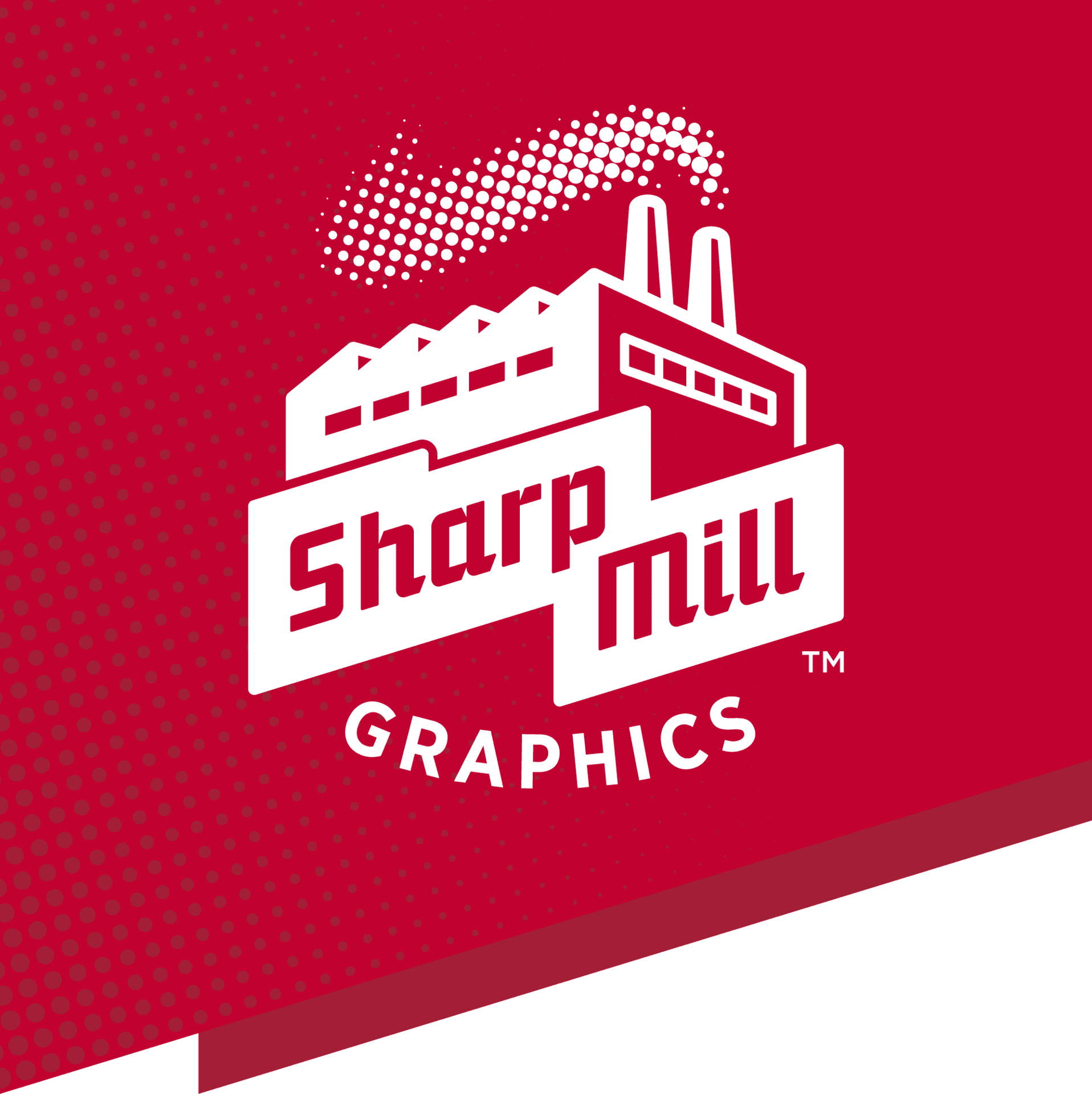 Reach out to talk about your project ideas or anything print, promo, and signs.