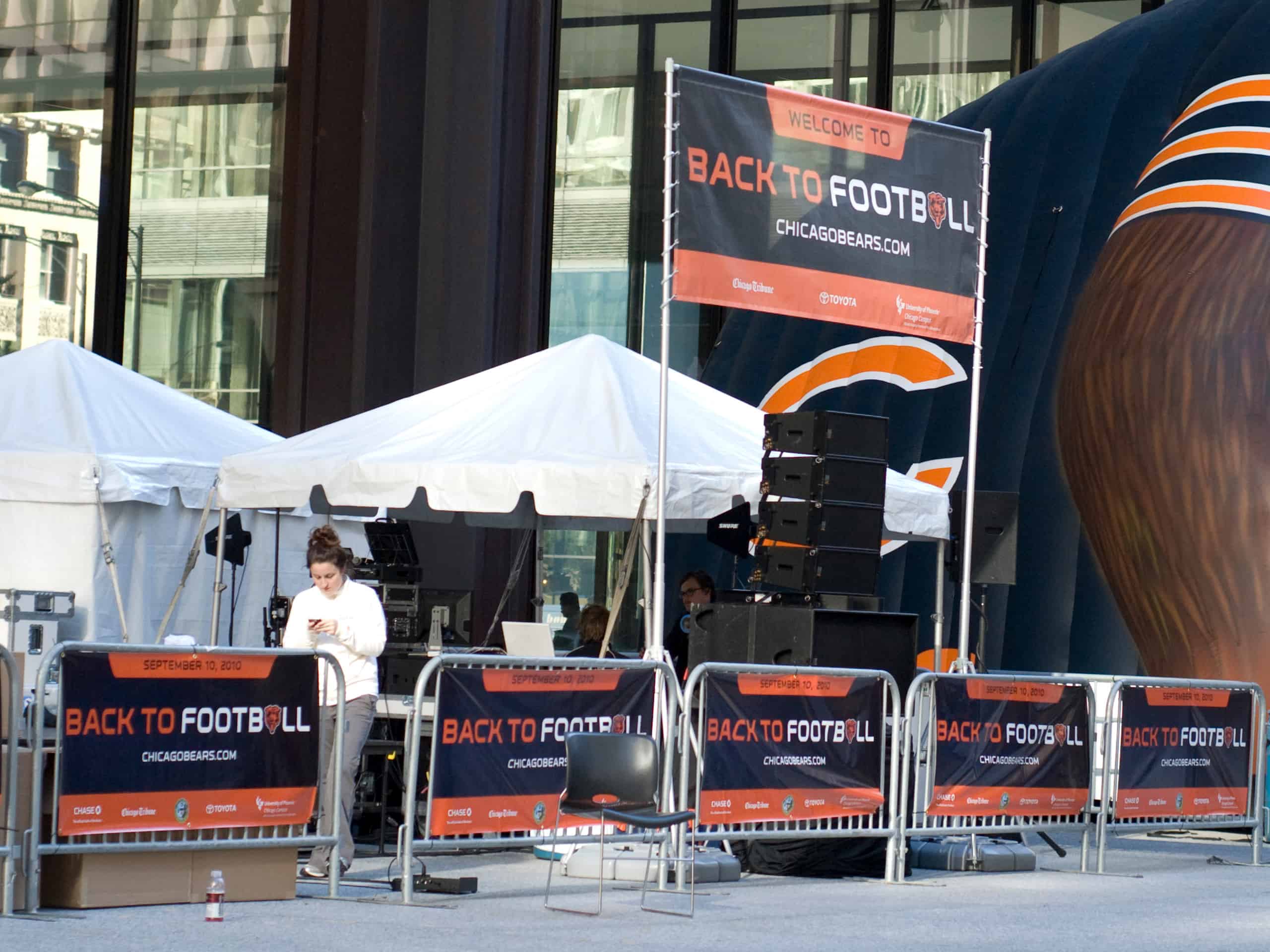 Utilize the extensive versatility of our commercial printing and large format printing capabilities to capture attention, engage your audience and reinforce your brand identity.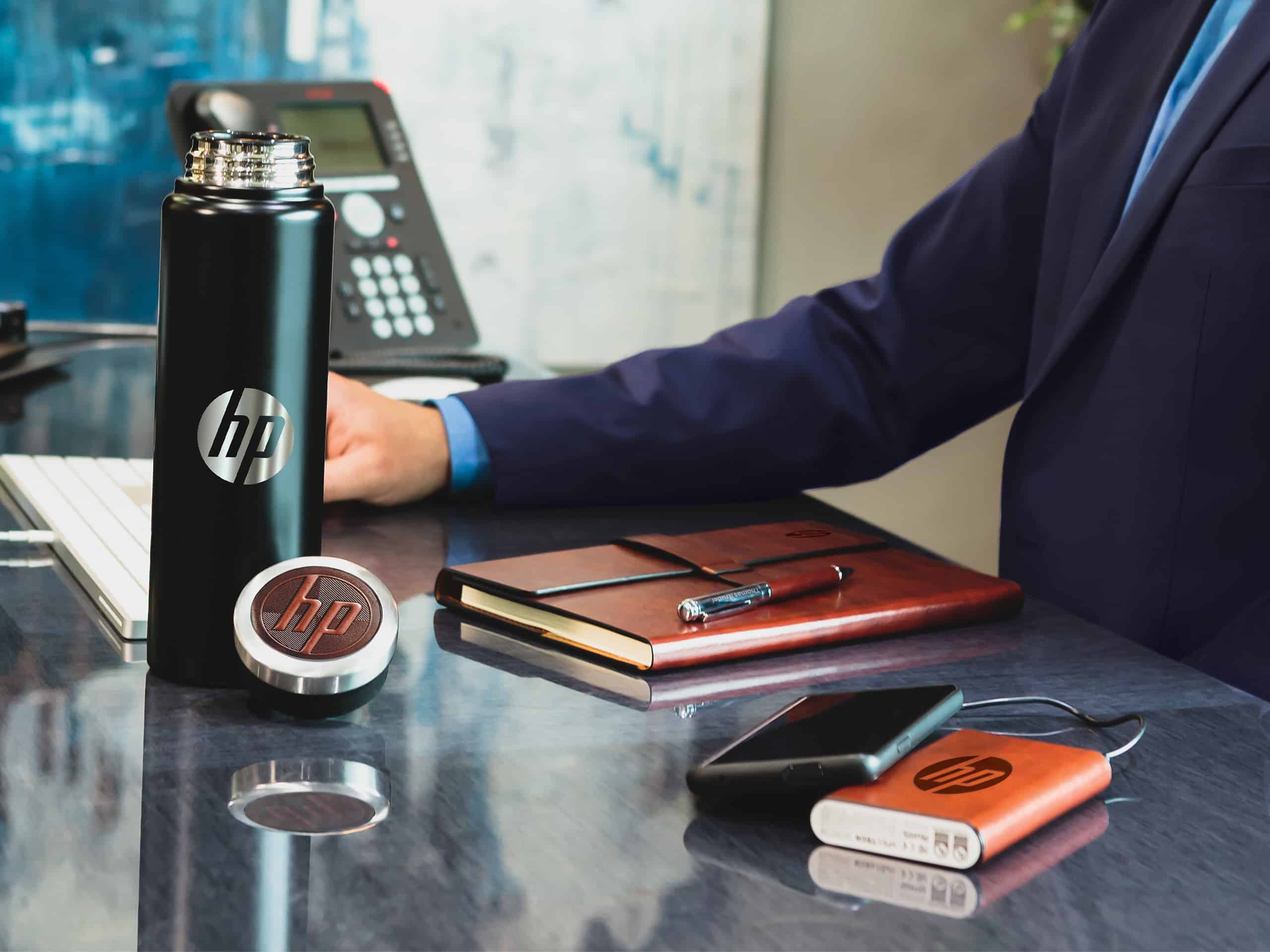 Show your employees appreciation, enhance brand recognition, and achieve marketing goals with top-notch branded merchandise from Sharp Mill.
Creating a visually appealing and cohesive environment with corporate signage creates a memorable and positive impression on anyone interacting with your company.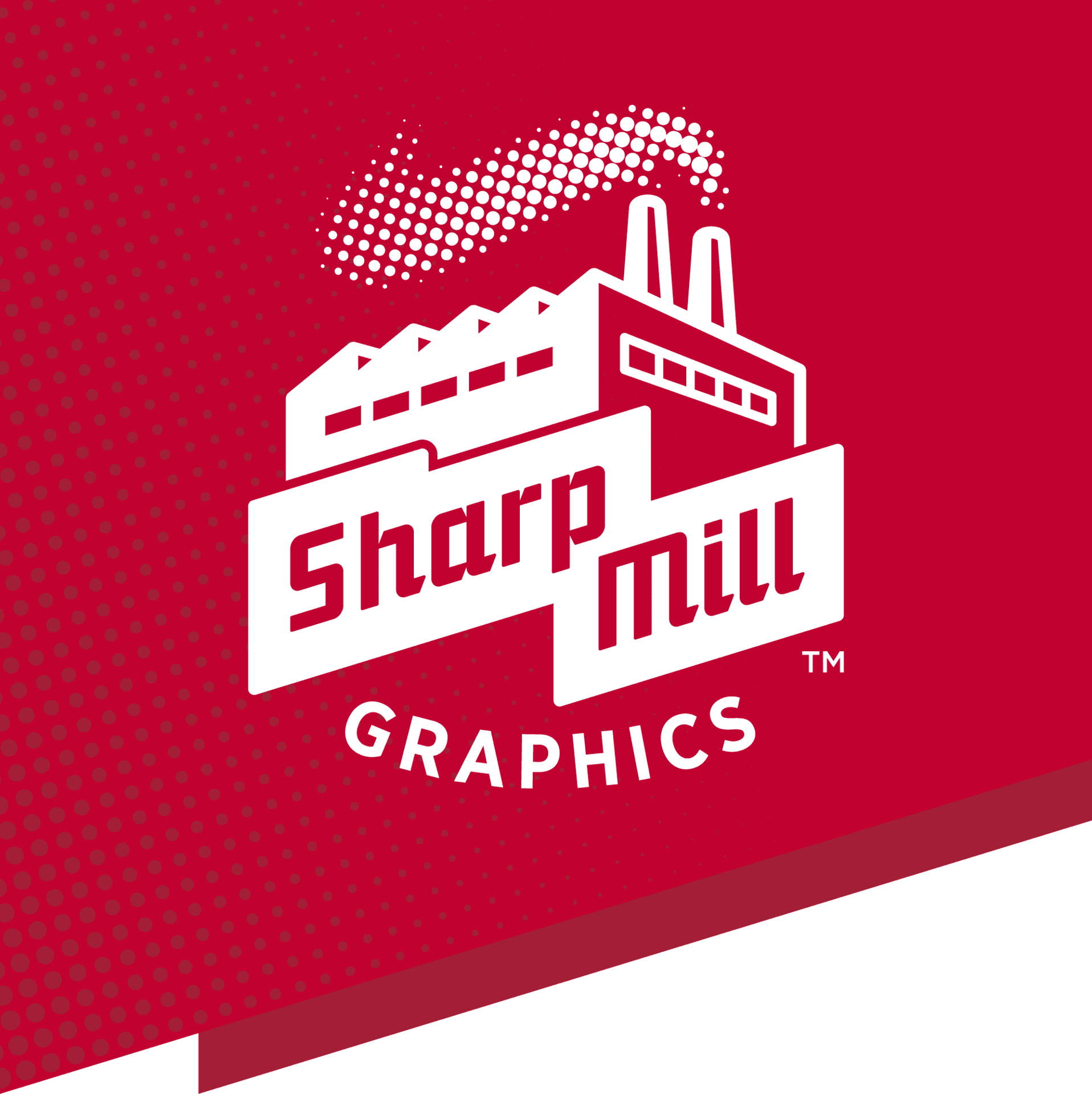 Reach out to talk about your project ideas or anything print, promo, and signs.