We carefully analyze each project, considering the purpose, materials, target audience, surroundings, viewing distance, color schemes, font choices, and production and installation methods. Our meticulous attention to detail ensures that your company maintains a polished and consistent brand identity, adhering to your corporate brand guidelines.
We thrive on building solid relationships with senior-level managers at medium and large-sized companies. We work together to bring your ideas to life with our multi-surface branding expertise and solutions. By working with one talented branding management company to oversee your projects as your brand steward, we can make your job easier, save time, and help you maintain brand consistency and standards more effectively and efficiently across all surfaces.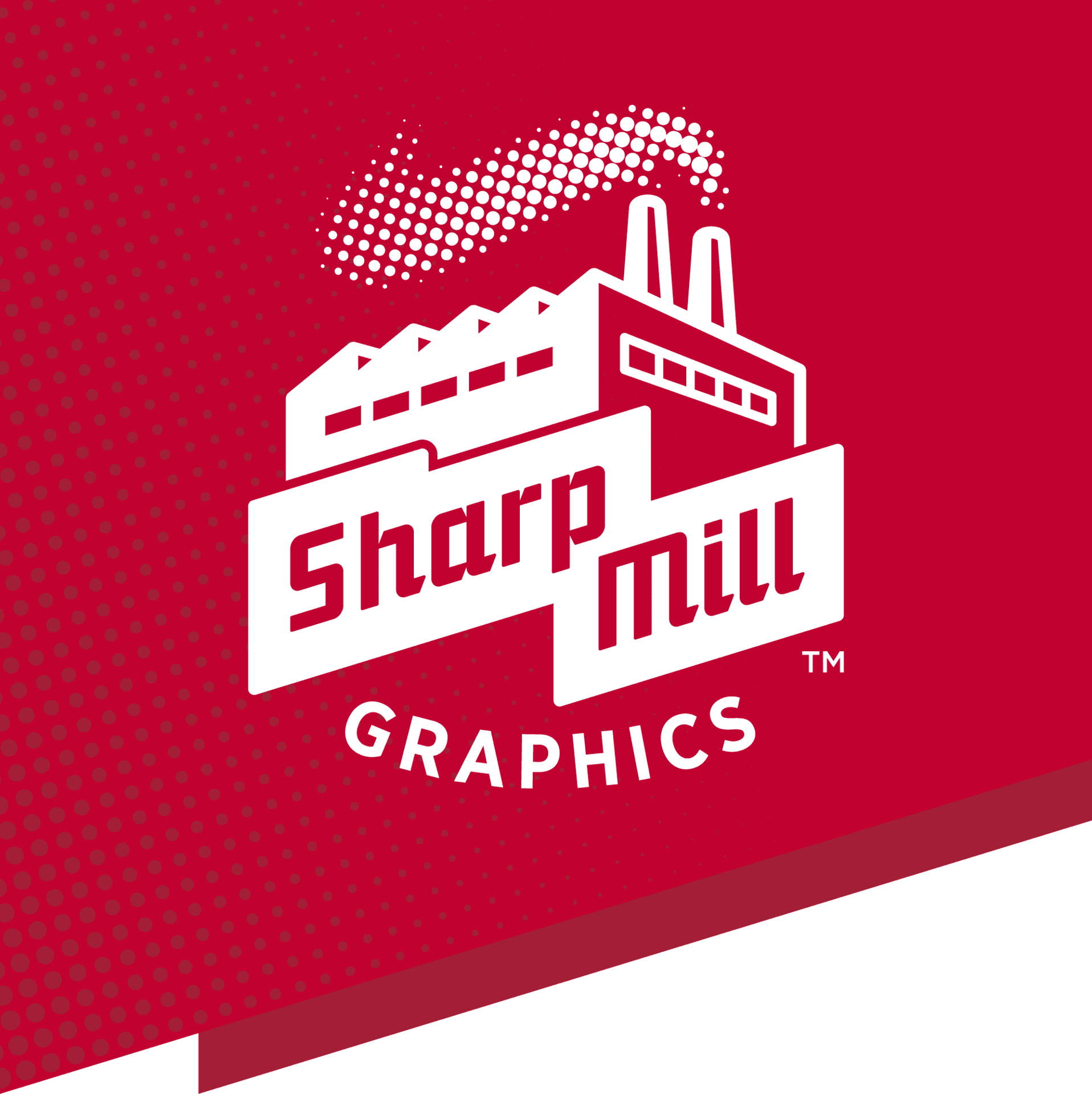 Reach out to talk about your project ideas or anything print, promo, and signs.