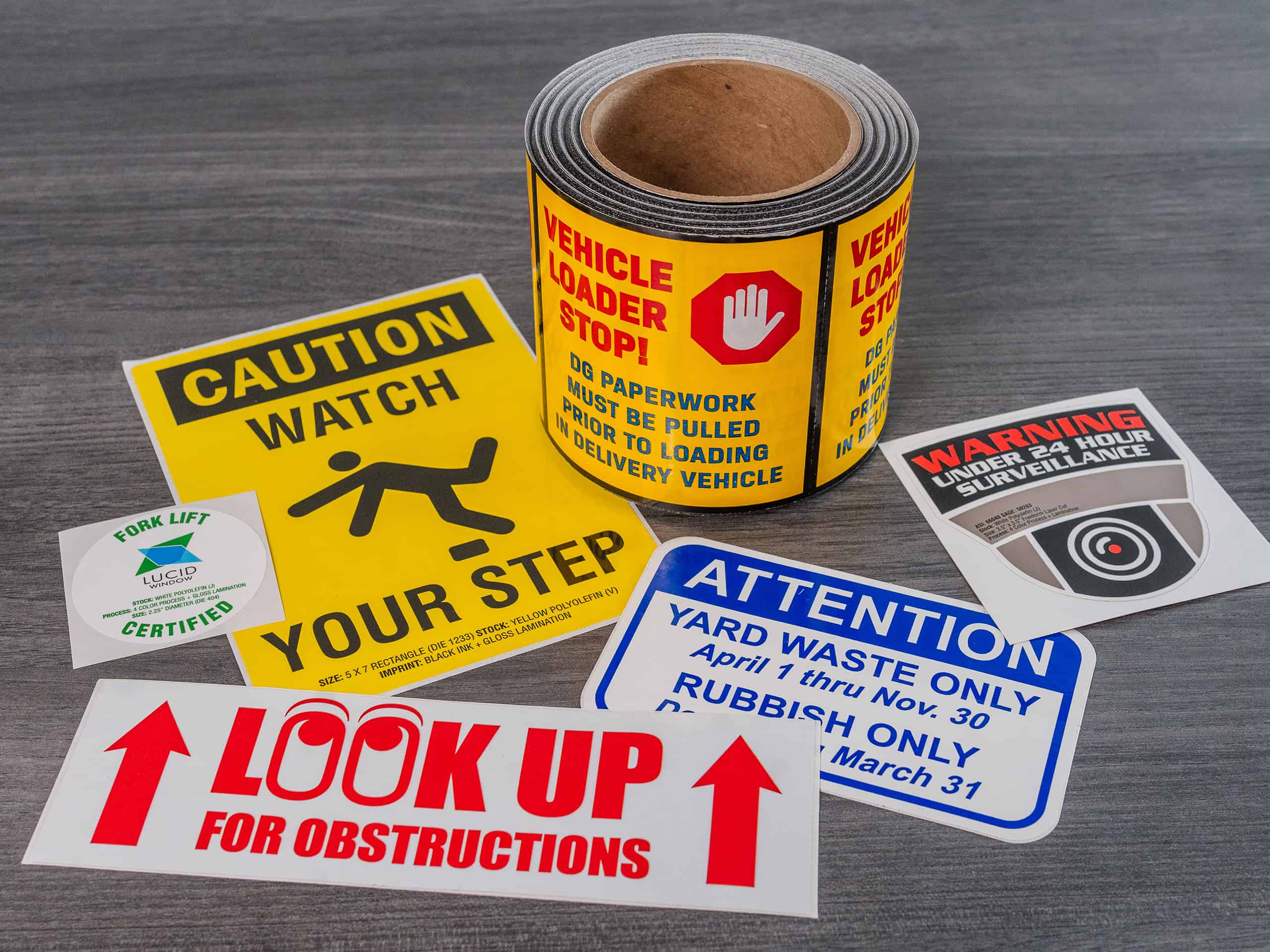 Our production on demand approach for online pop-up store programs, commercial printing, and branded merchandise projects allows us to fulfill your projects when orders are received, eliminating inventory storage while providing customization, cost savings, and production flexibility.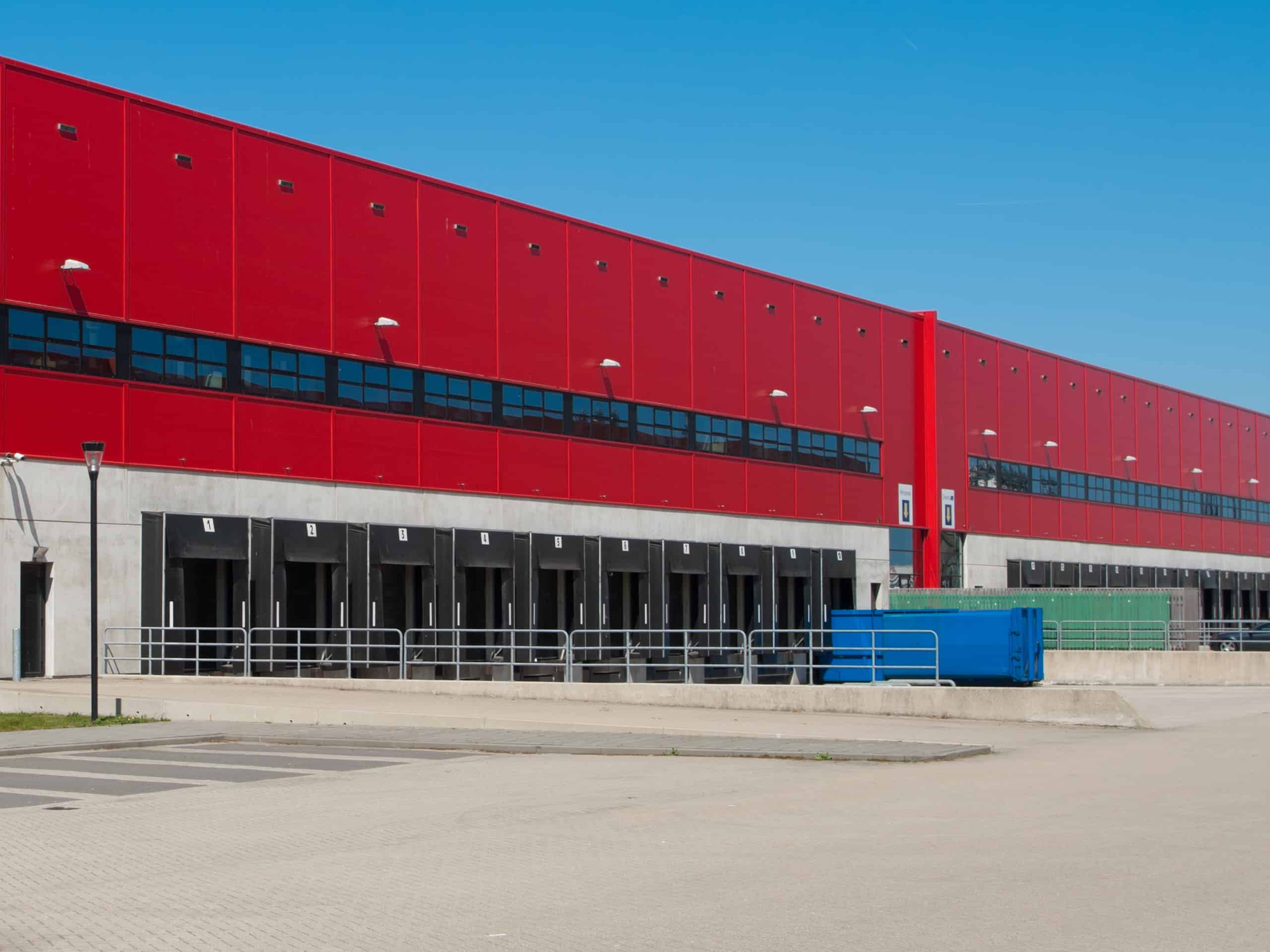 When managing orders for your online company store programs, we employ a pick, pack, and ship approach for efficient order fulfillment. This process involves picking products off a shelf at a warehouse from your pre-purchased inventory, packaging them with care, and then promptly shipping them to their destination.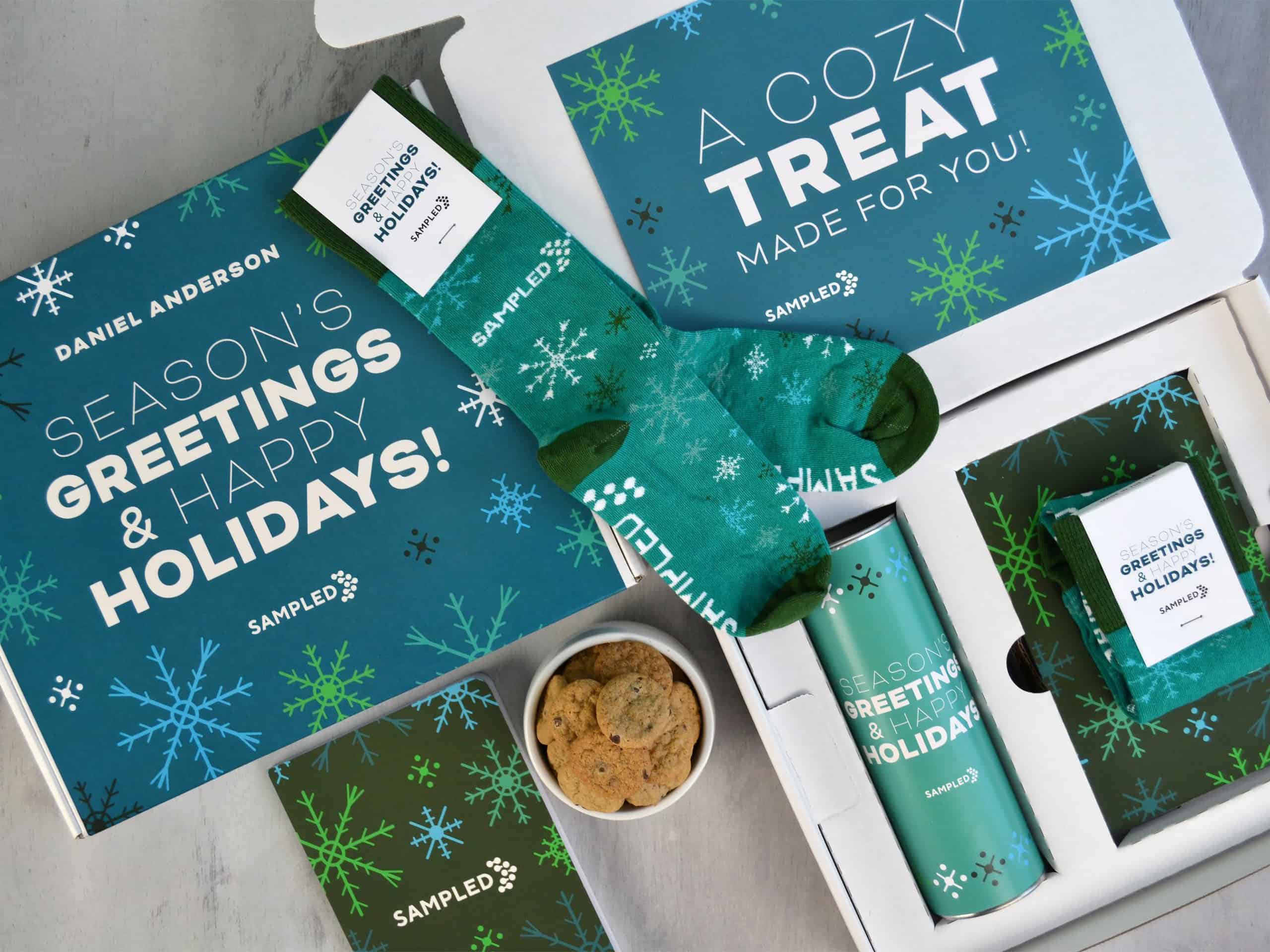 Whether you're aiming to enhance your corporate holiday gifts, create a warm welcome for new team members, or express gratitude to your valued clients, our personalized gift curation and custom gift kitting will establish a lasting and remarkable connection with the recipients. Allow Sharp Mill Graphics to enhance your gifting approach, crafting each curated package into a memorable embodiment of your company's identity.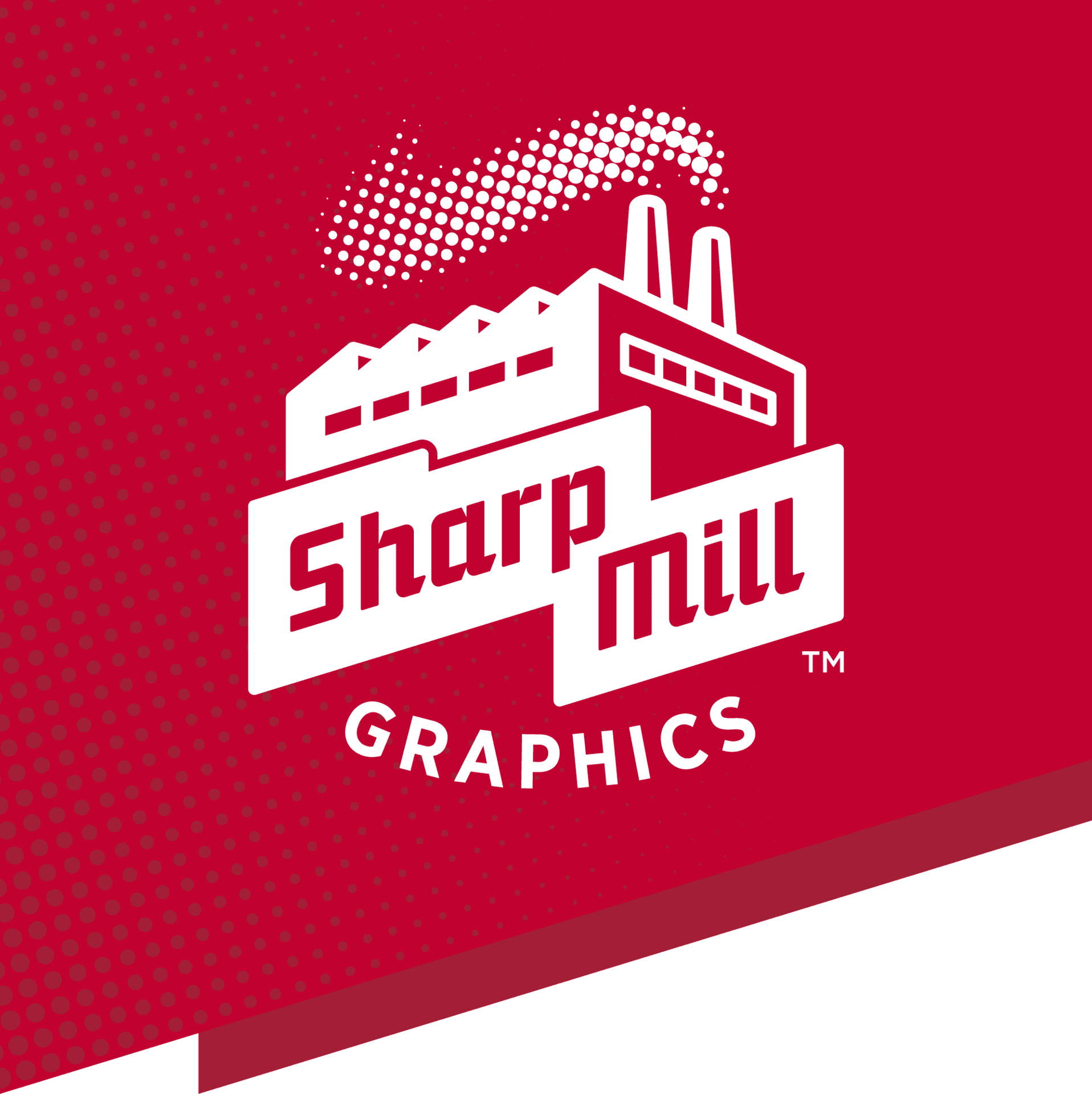 Reach out to talk about your project ideas or anything print, promo, and signs.