Visit our promotional products website to search and browse for specific promo items you're interested in. Then contact us with any questions, need help with ideas, or to get started with your project.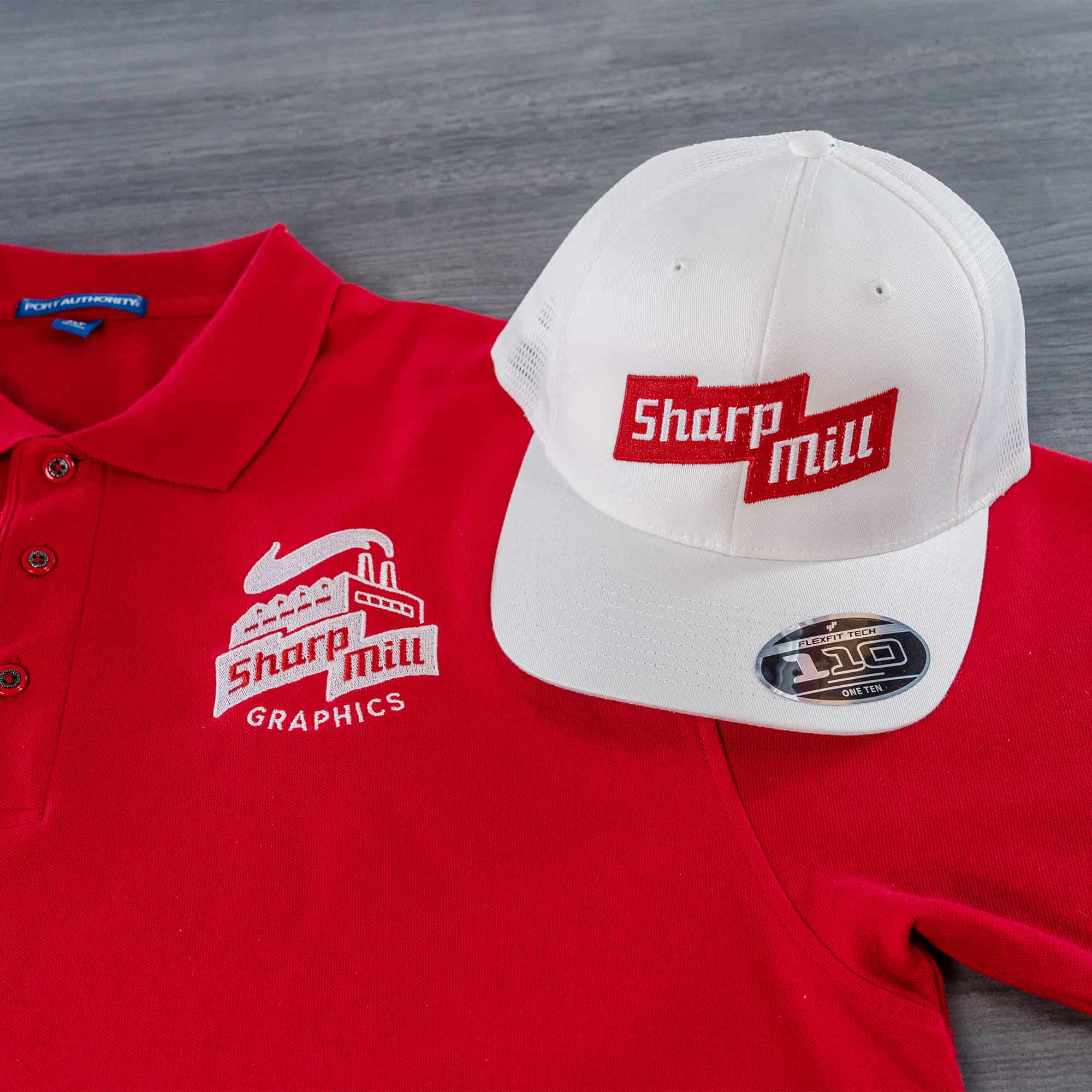 Providing employees with branded apparel can elevate their sense of belonging and pride within your company. You can cultivate a positive work culture that promotes unity and collaboration by fostering a shared identity.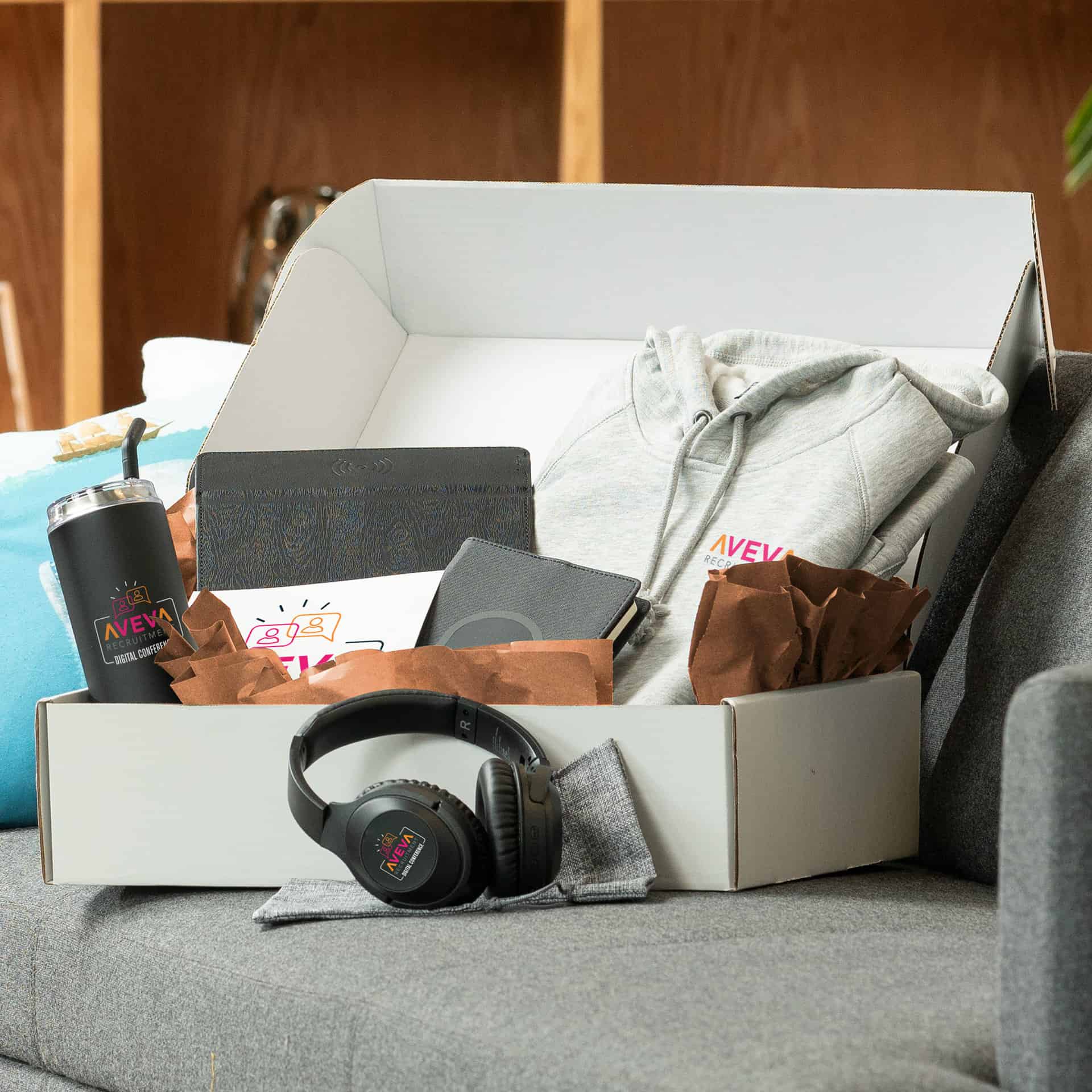 We can help you create customized branded gift kits for every occasion that deliver concrete results. With careful consideration of product selection, packaging, and fulfillment, we can help your company elevate the experience of receiving swag.
Our graphic design skills and diverse decoration capabilities allow us to incorporate your company logo and branding on thousands of hard and soft surfaces. This flexibility is valuable in promoting brand consistency and visibility.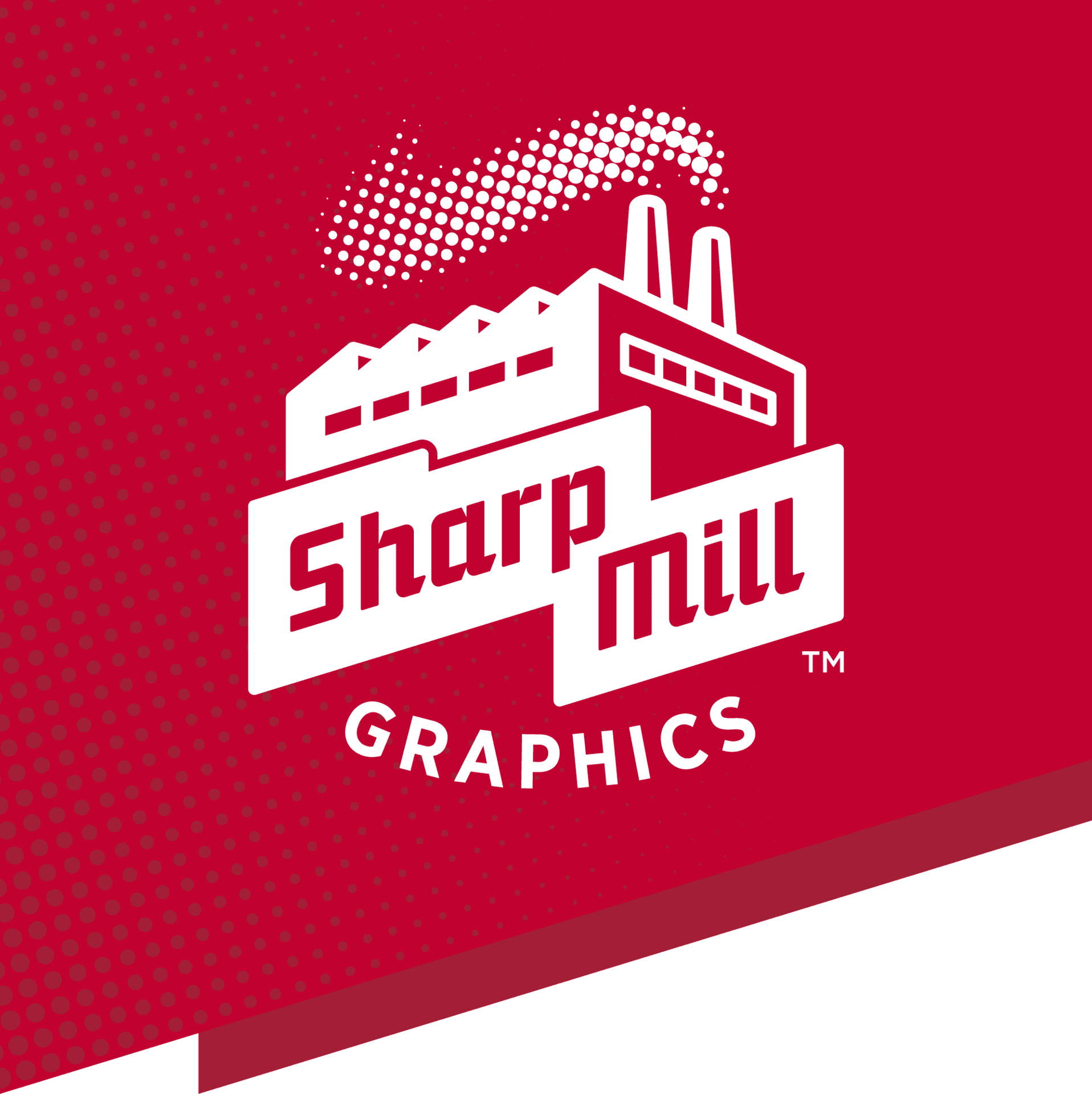 Reach out to talk about your project ideas or anything print, promo, and signs.