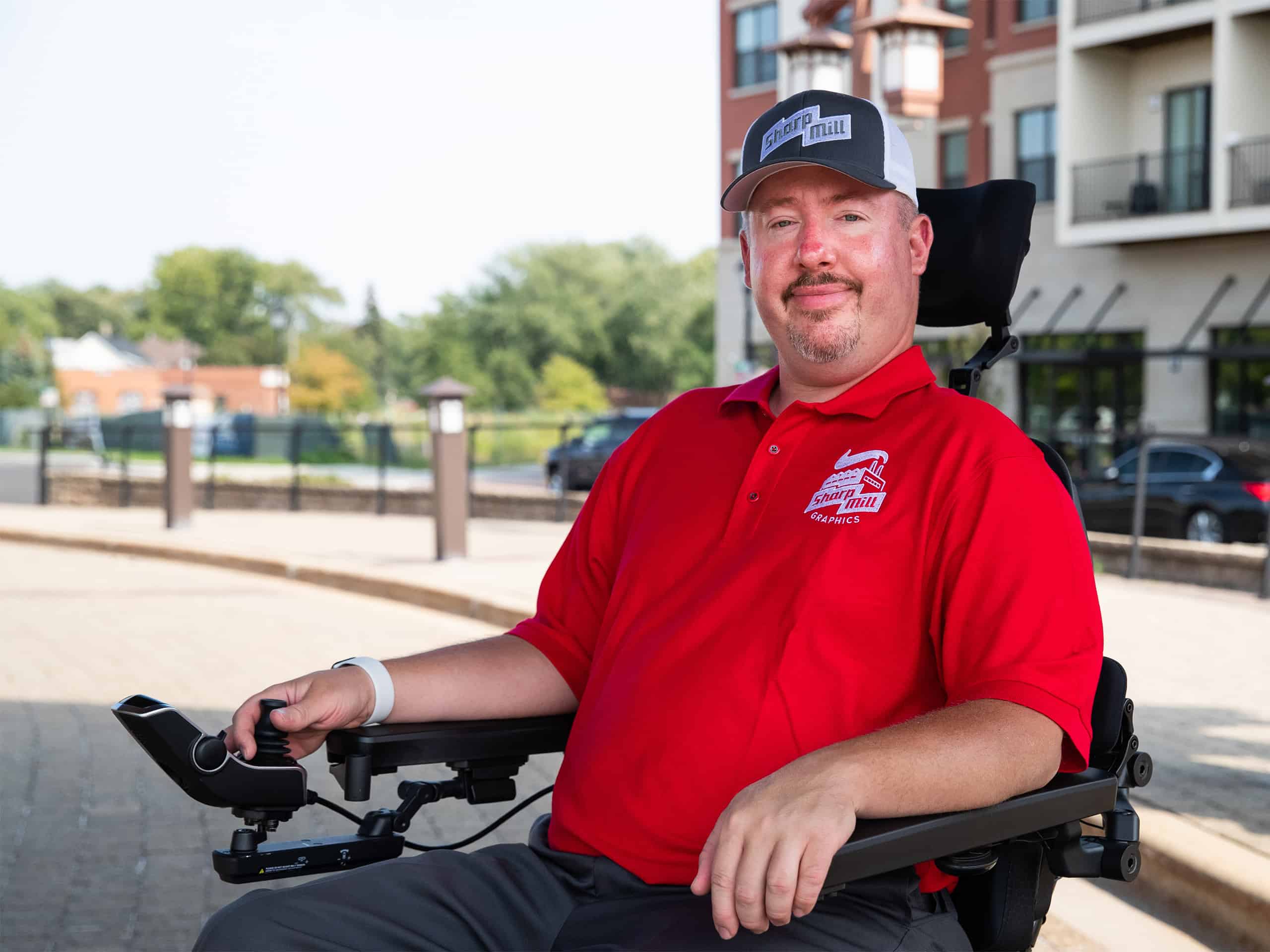 Jeremy is the President and face of Sharp Mill Graphics. He may have the muscle-weakening disease Muscular Dystrophy, but it does not define him. Instead, his story demonstrates that true strength extends well beyond physical capabilities, leaving a lasting impact on those around him.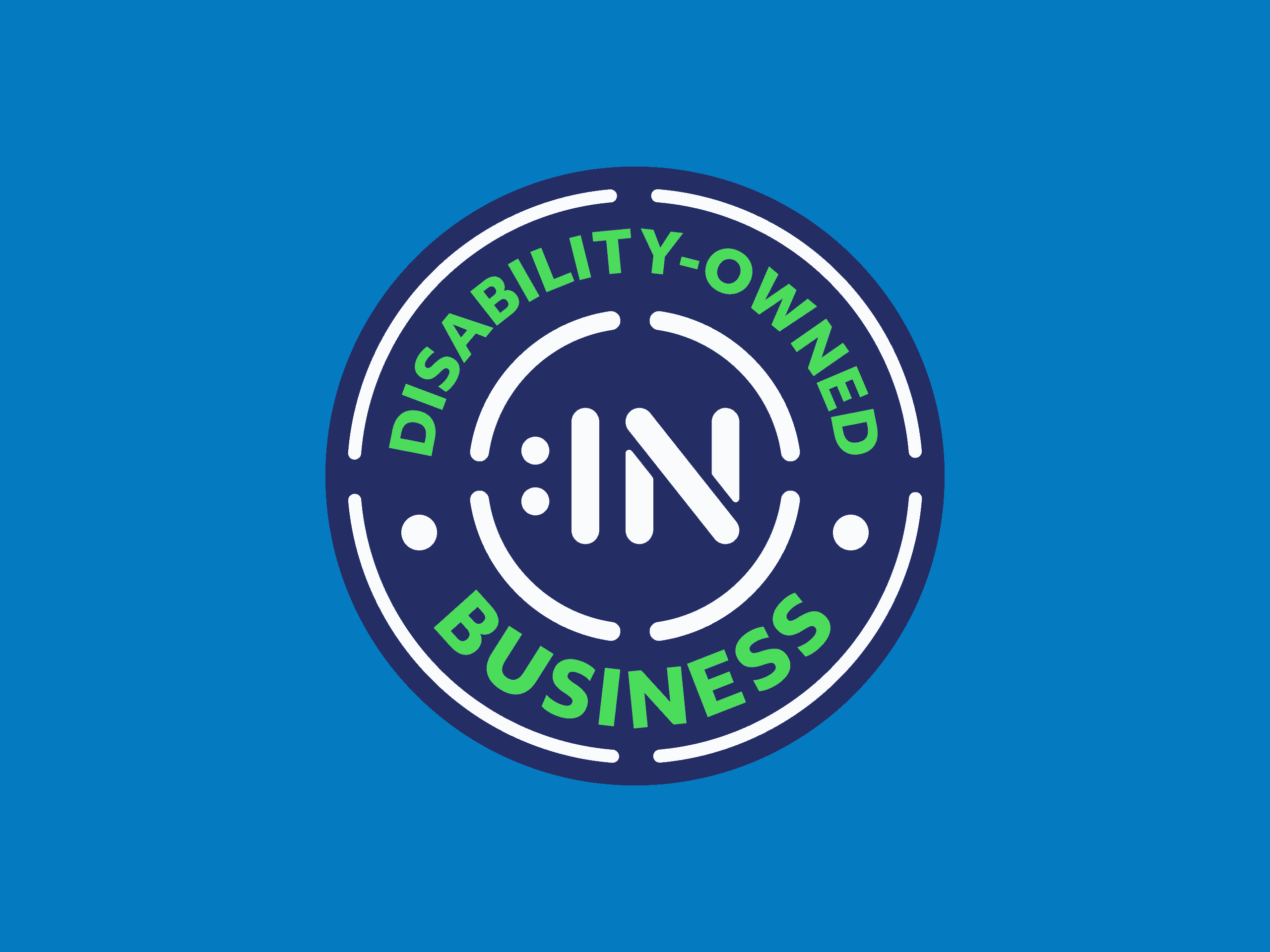 Sharp Mill Graphics is a nationally certified disability-owned business. Our unique perspectives, experiences, and skills can benefit companies and help fulfill their supplier diversity goals.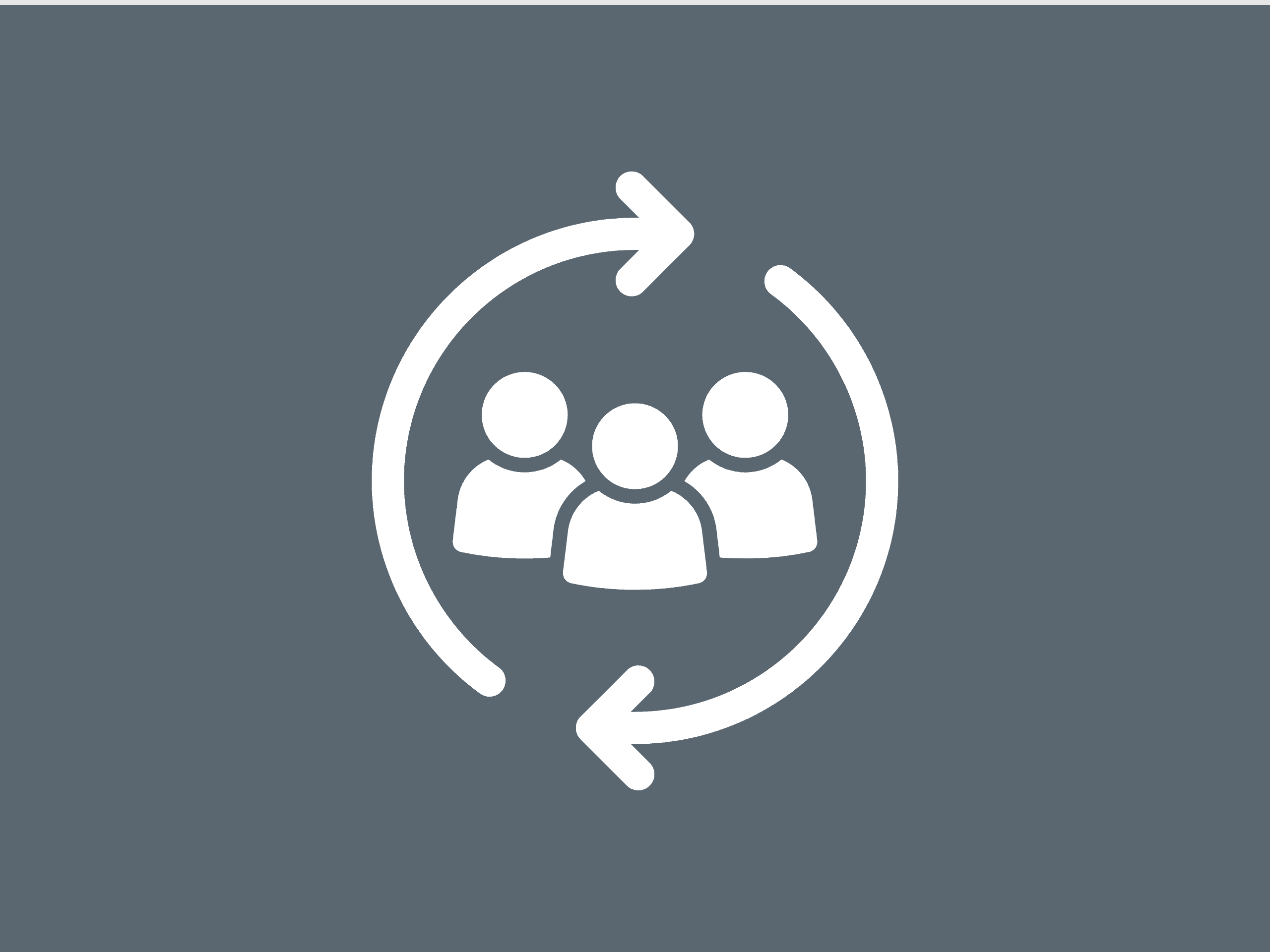 As a certified diverse supplier ourselves, we strive to continue the cycle of creating a more diverse and inclusive business community by supporting fellow certified diverse suppliers in our procurement when there is an opportunity.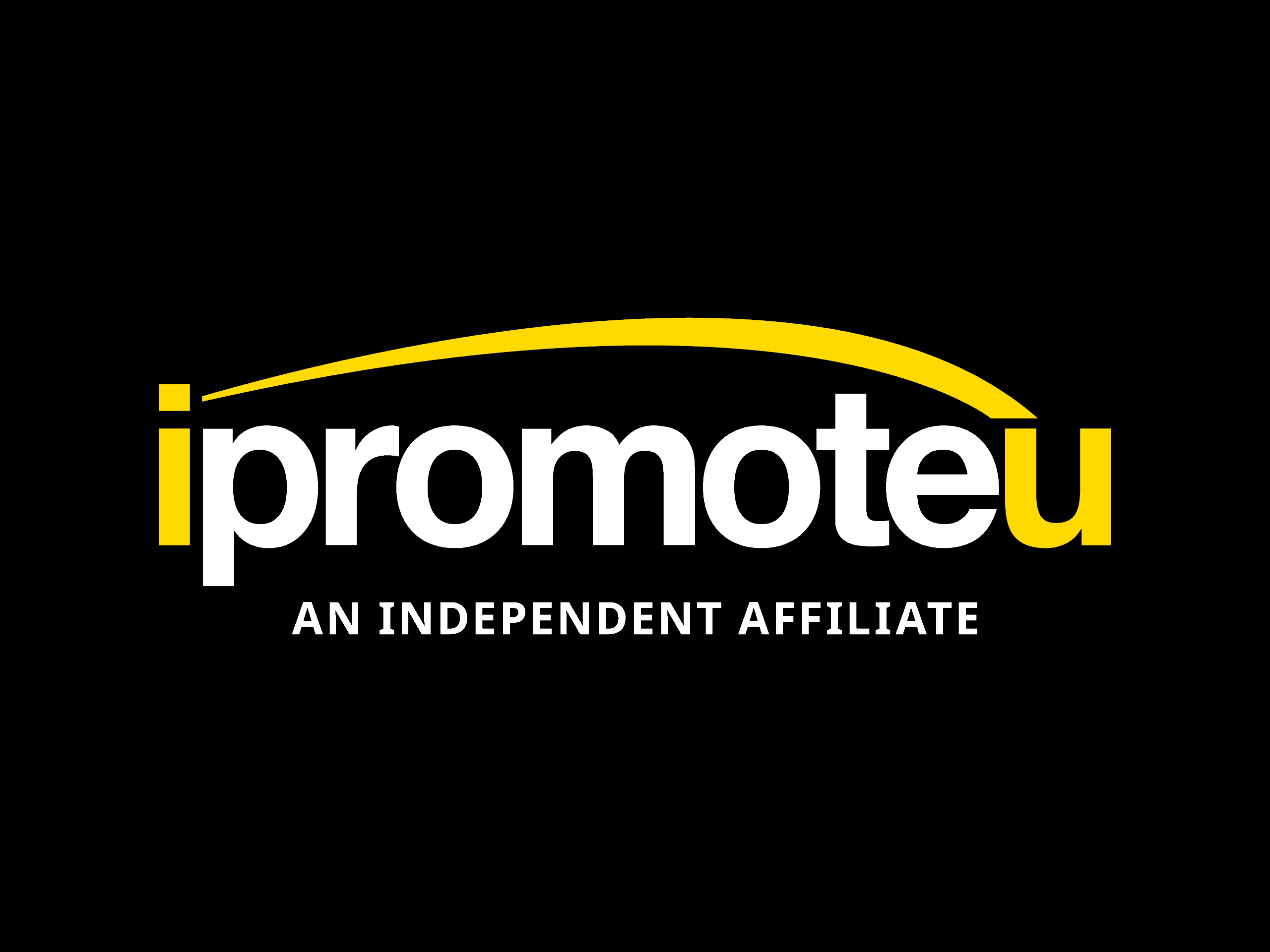 Our independent affiliation with iPROMOTEu provides us with the support and resources to streamline our operations so we can focus on building relationships with you and your company.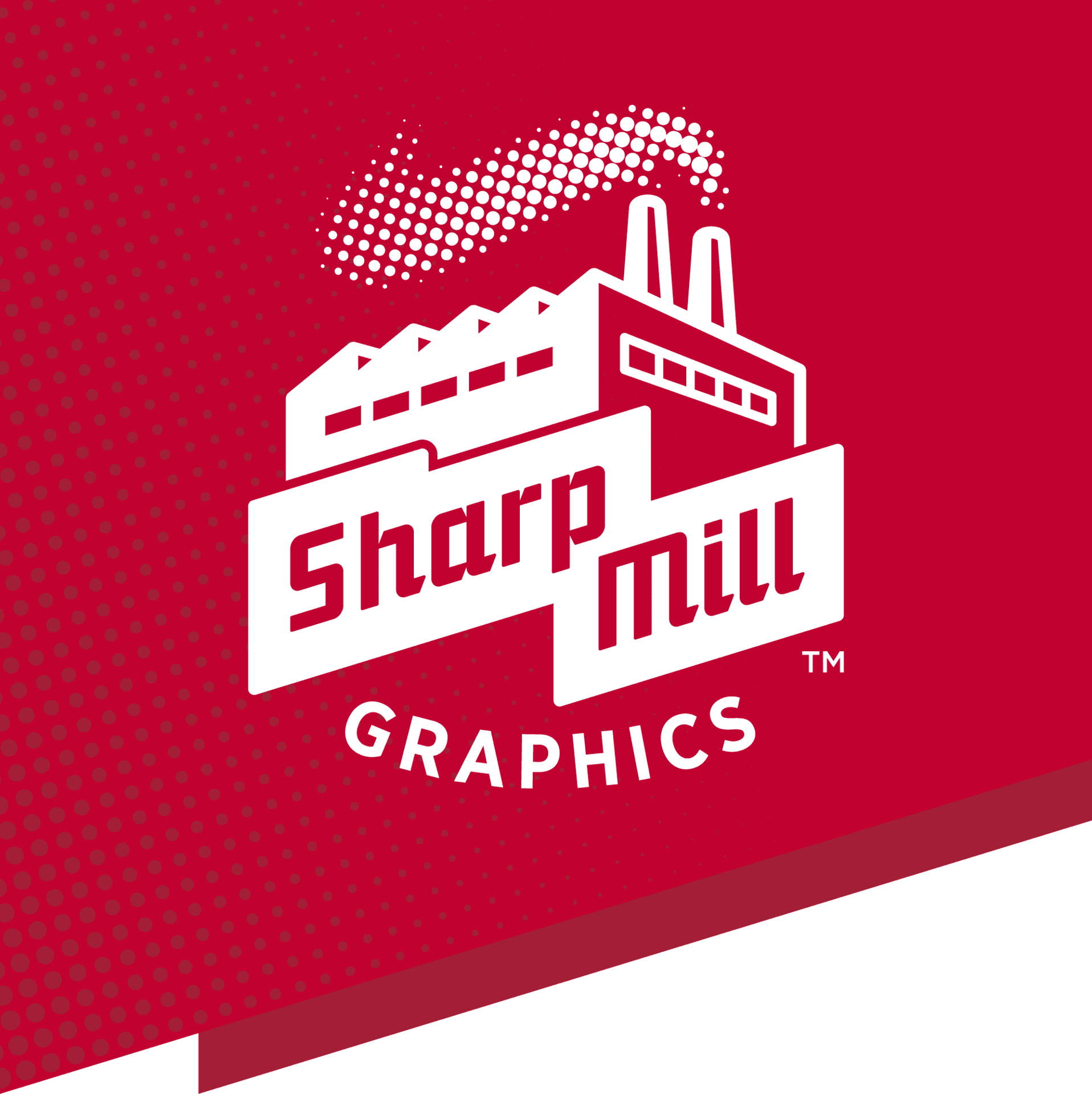 Reach out to talk about your project ideas or anything print, promo, and signs.