THE MULTI-SURFACE BRANDING AUTHORITY™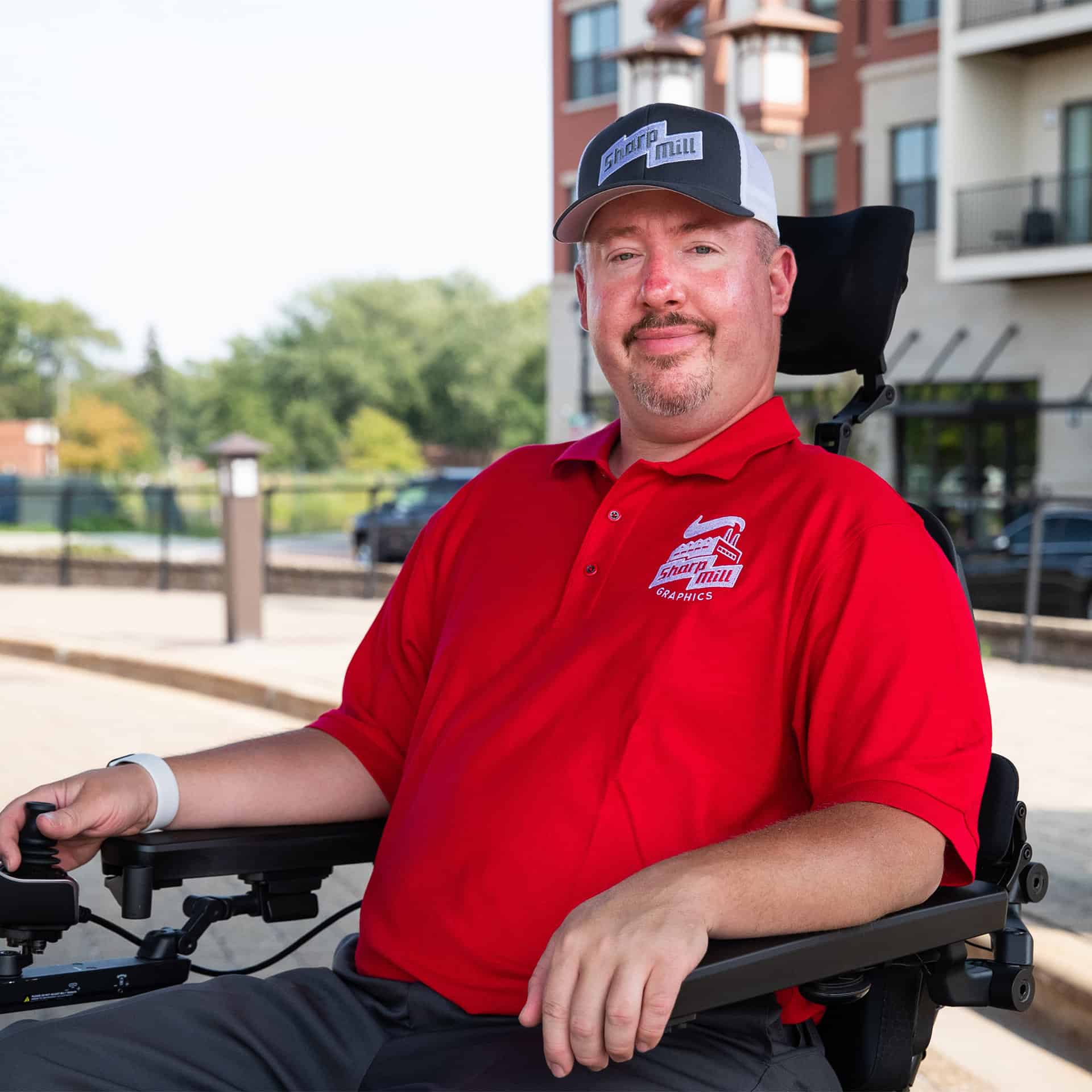 Everybody has a story, and our President, Jeremy Siegers, has an inspiring one.
Jeremy may have the muscle-weakening disease Muscular Dystrophy, but it does not define him. Instead, his story demonstrates that true strength extends well beyond physical capabilities, leaving a lasting impact on those around him. 100% Certified Disability-Owned Business
We are proud to be a certified disability-owned business nationally and in the State of Illinois.
Let's build a relationship based on the valuable skillset and unique perspectives we offer as a certified disability-owned supplier. Fulfilling your supplier diversity goals along the way is an additional bonus.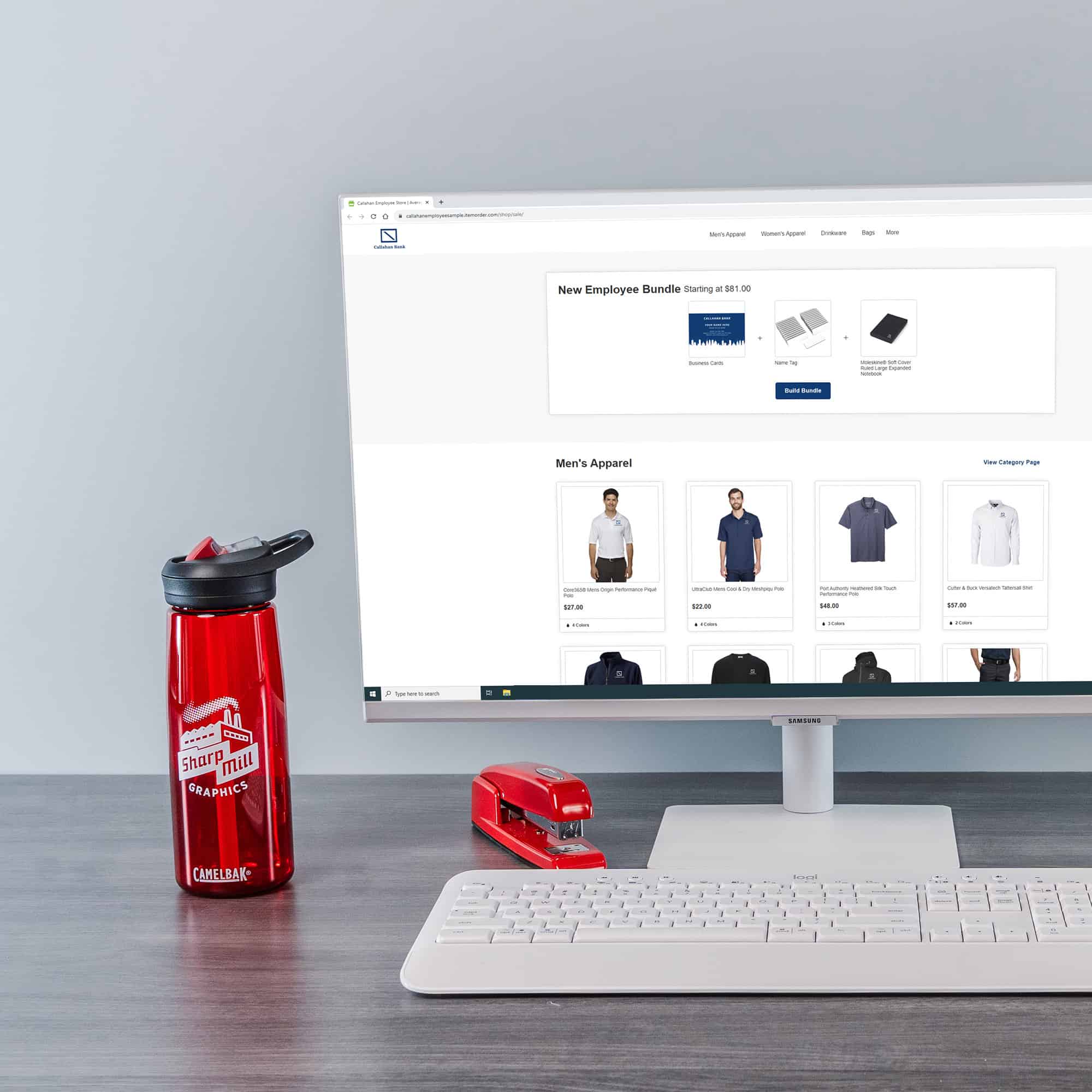 Let's streamline your multi-surface branding programs with an efficient and cost-effective corporate ecommerce store.
Experience a simplified approach to your corporate gifting, employee apparel programs, and more through a partnership with Sharp Mill. Our online company store platform is customized to meet your company's unique short-term or long-term needs to save you time and money.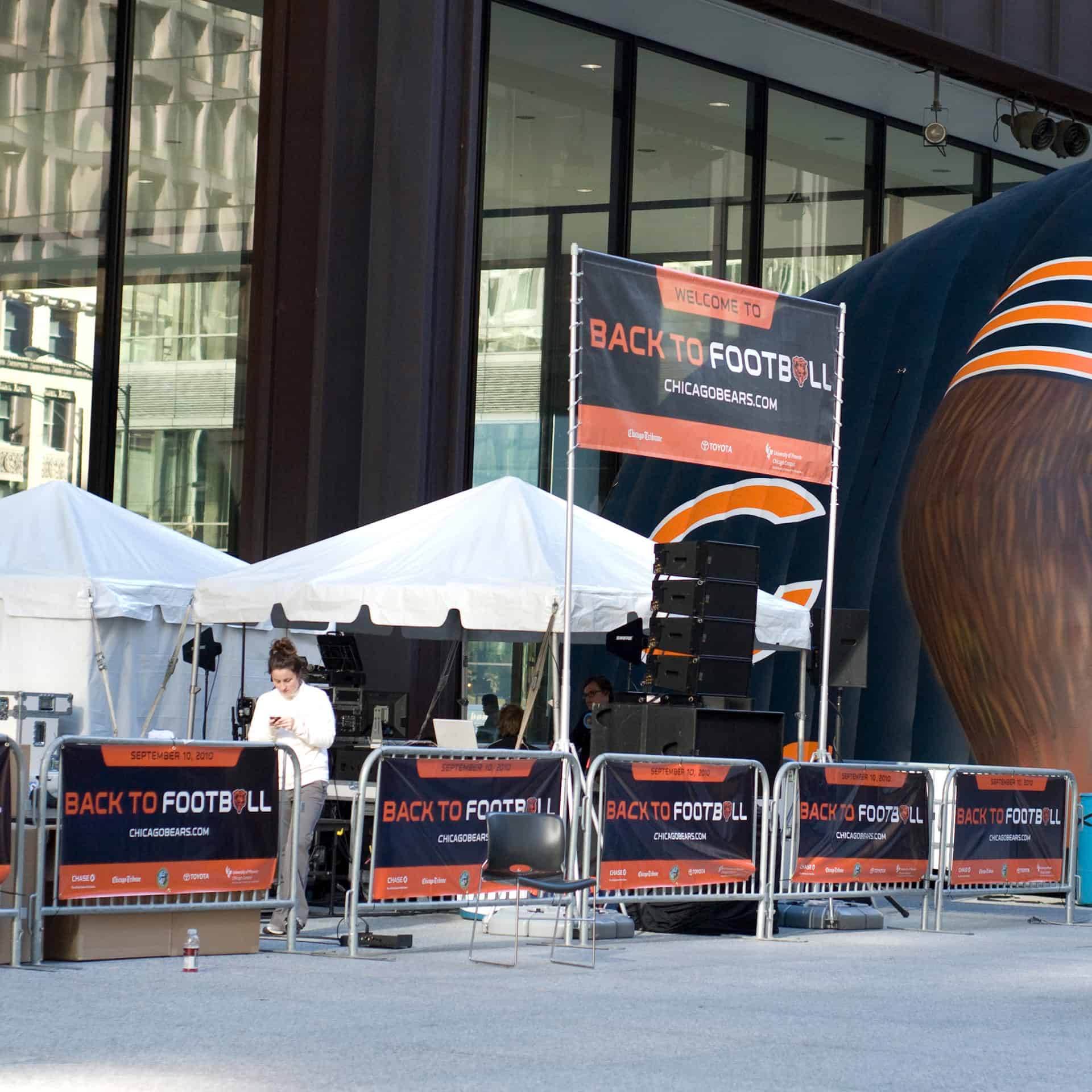 We're committed to delivering exceptional results for all your commercial printing needs and objectives across multiple surfaces.
At Sharp Mill Graphics, we understand the importance of effective marketing and reinforcing brand identity. That's why we provide a wide range of on demand commercial printing solutions suited to your company's unique requirements while adhering to your corporate brand guidelines.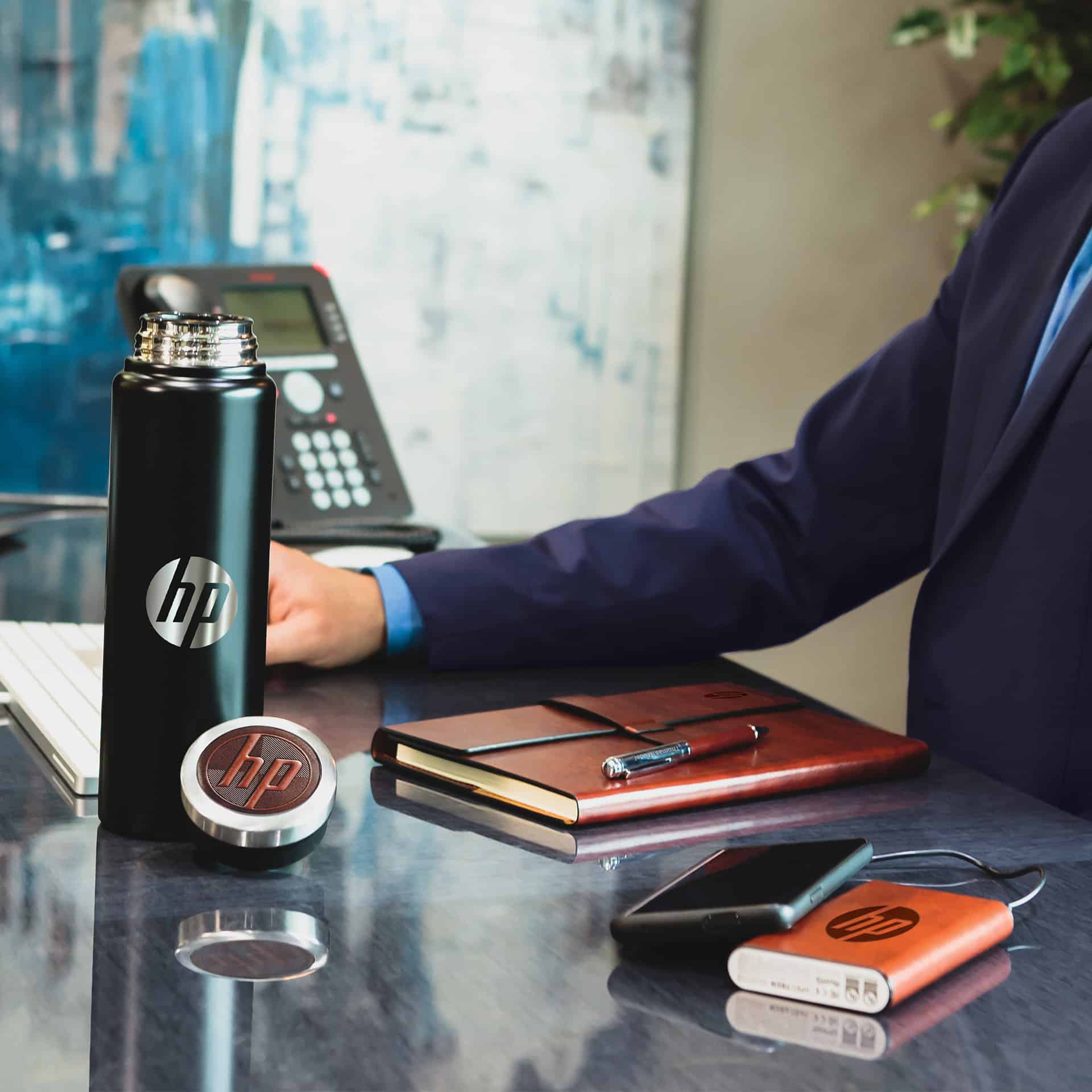 No matter the terminology you prefer—promotional products, branded merchandise, or swag—we have the perfect solutions to meet your needs.
We are not an order taker. Sharp Mill Graphics is a solutions creator and your promotional partner in multi-surface branding success. We utilize the power of branded merchandise to show appreciation for your employees, build solid brand awareness for your company, and so much more.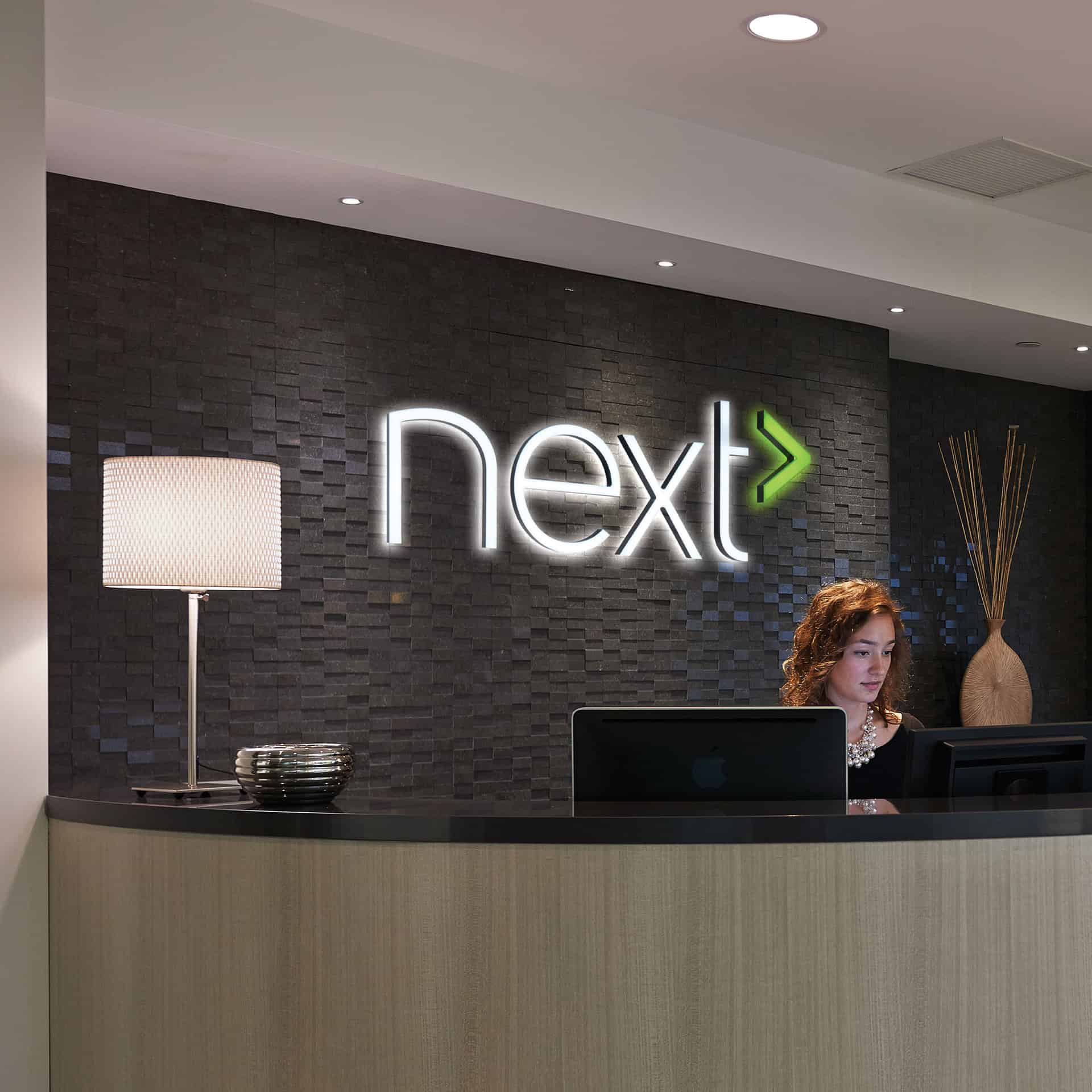 Impress, attract, communicate, and guide your employees and customers on-site with our quality interior & exterior signage solutions.
Sharp Mill is positioned to provide corporate signage that meets the industry's highest standards. Through our widespread network of suppliers and sub-contractors across the United States, with representation in every state, we can tailor-make and manage custom commercial signs for all your company needs.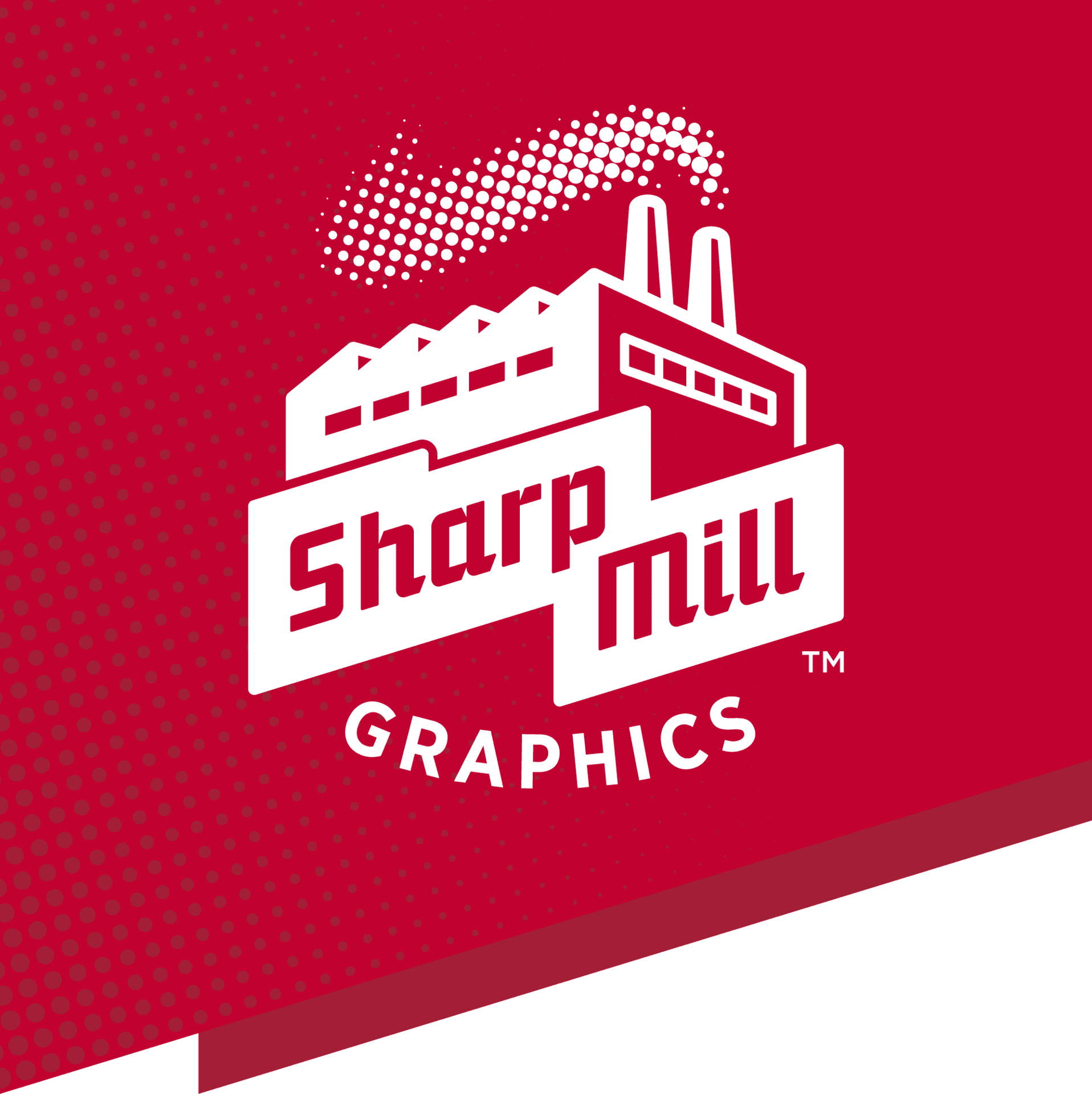 Reach out to talk about your project ideas or anything print, promo, and signs.