Sharp Mill Graphics is an iPROMOTEu Independent Affiliate
At Sharp Mill Graphics, we strive to always satisfy our customers' needs as one of the leading companies in the multi-surface branding industry. We are proud to be an iPROMOTEu Independent Affiliate. This status reflects our commitment to providing the best products and customer service to our clients at all times.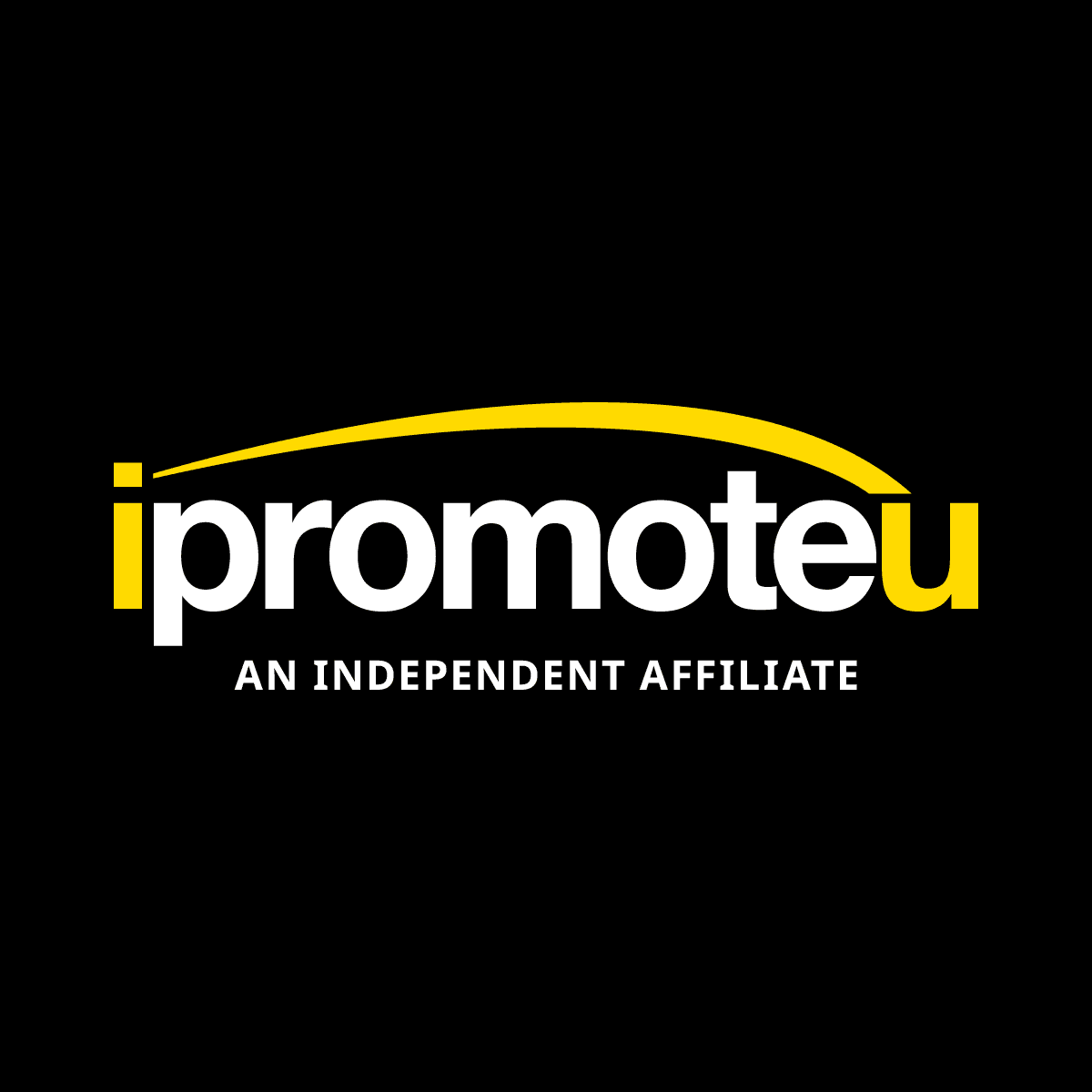 iPROMOTEu is recognized as a Top 40 Distributor in the promotional products industry and has been featured in the Inc. 5000 list of fastest-growing companies in America by Inc. Magazine for the past six years. Numerous promotional products companies like Sharp Mill Graphics have chosen to join the iPROMOTEu network due to the many benefits that affiliation provides, particularly to clients.
It's important to note that only the most well-recognized, respected, and creditworthy distributors in the branding industry are allowed to become iPROMOTEu Independent Affiliates. When you work with a company that holds this distinction, you know that you can expect the best products and services that you can trust.
Why is Sharp Mill an iPROMOTEu Independent Affiliate?
We are always committed to growing and improving our company so it remains one of the best options in the industry. iPROMOTEu is well-known for their experience, company support, industry knowledge, buying power, and financial backing, making them a trusted source for multi-surface branding companies such as Sharp Mill that want to ensure that our clients are getting the best products, service, and pricing possible at all times.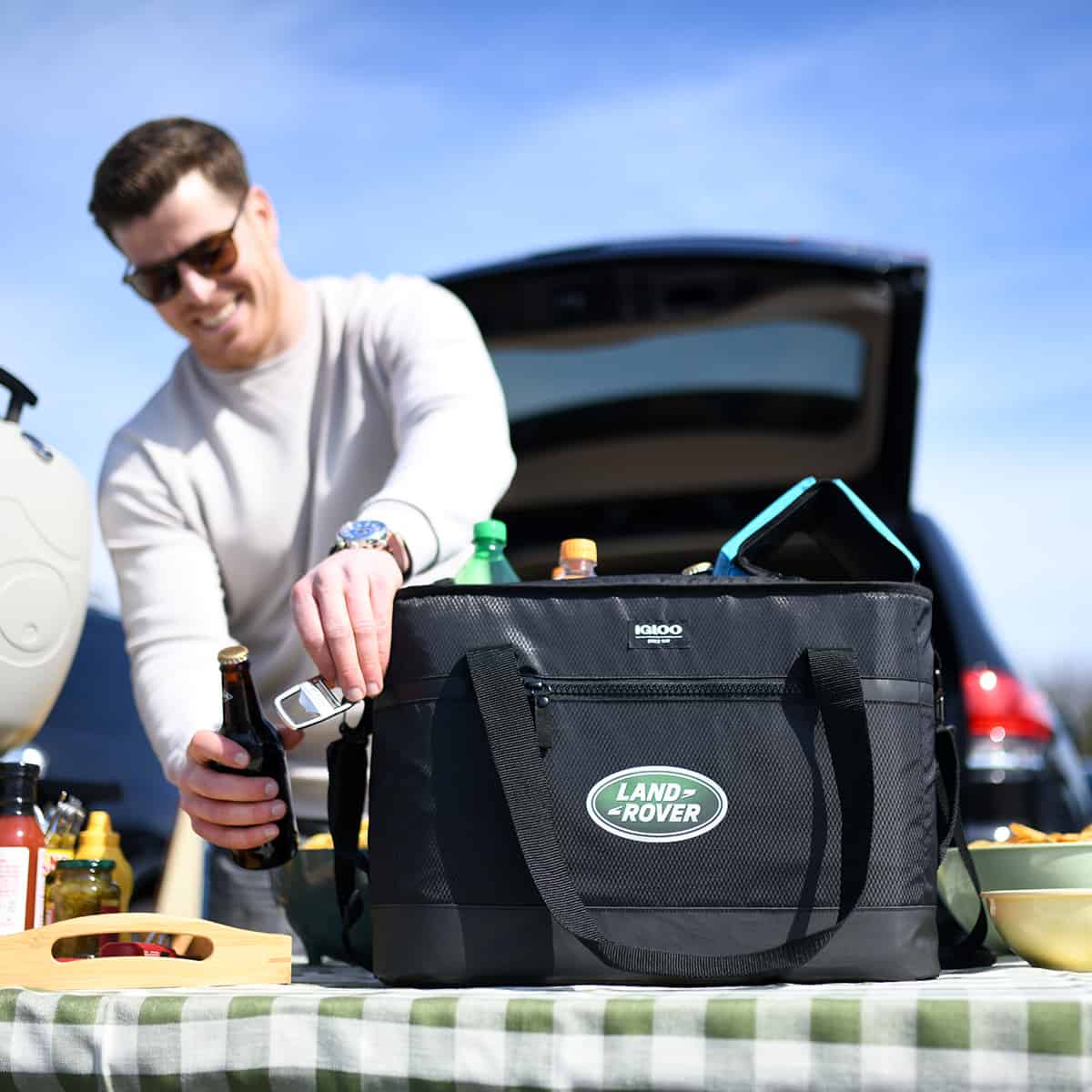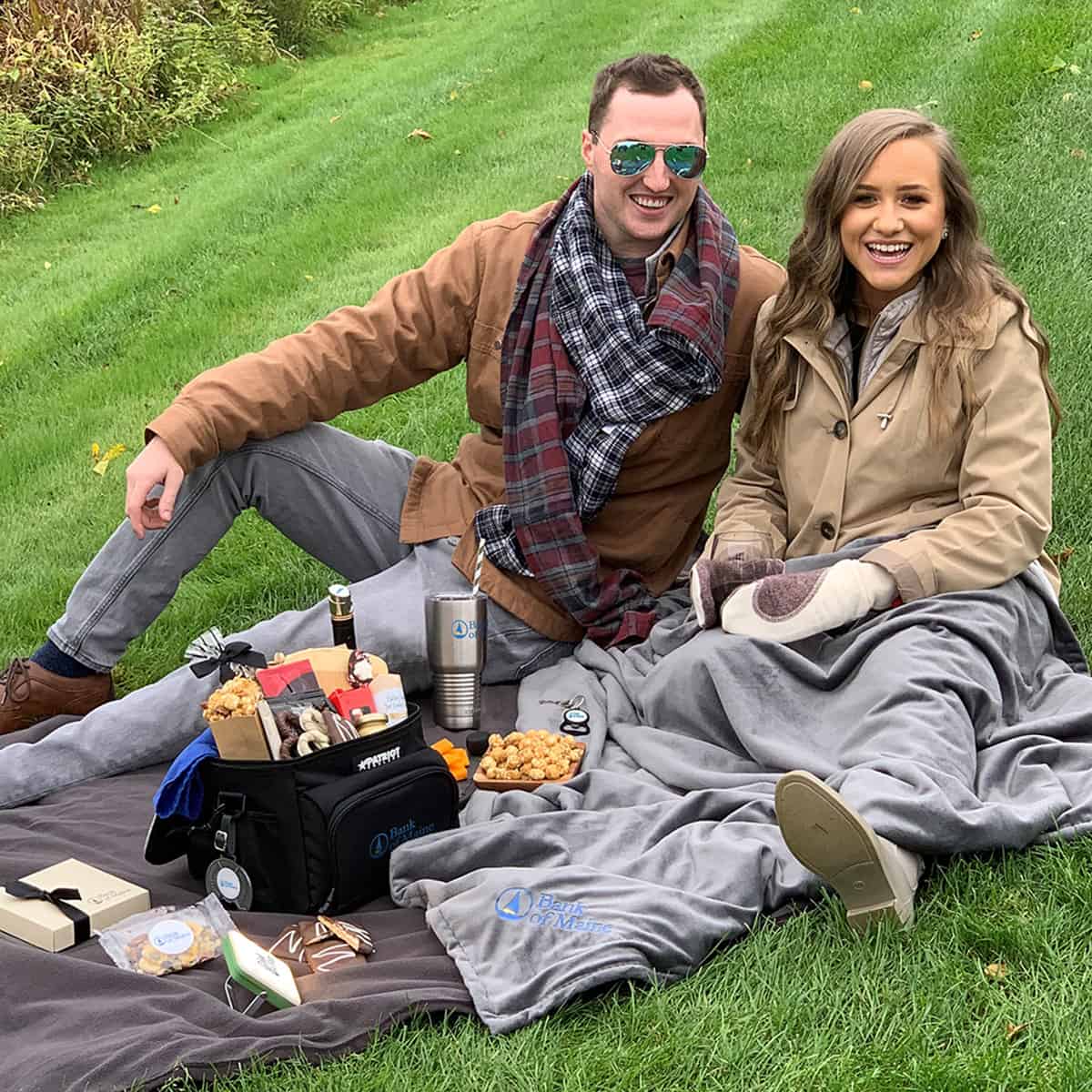 How Does This Affiliation Benefit Clients?
Since iPROMOTEu has access to and relationships with some of the best, most well-known manufacturers in the branding industry, clients like you that choose to work with iPROMOTEu Independent Affiliates enjoy benefits such as the following:
Access to exclusive product lines
Competitive pricing across various categories
Purchase options from the best brands in the industry
Faster service and excellent back office support
We are financially backed by a $200 million supplier, so we can take on any size purchase order with confidence. If you need us to fulfill any and all large print, promo, display, or signage projects, you can count on Sharp Mill Graphics to make it happen.
Billing and Payment Process for Clients and Suppliers
Any payments that you make as a client to Sharp Mill Graphics need to be sent directly to iPROMOTEu, whose name appears on all invoices alongside our name. Your bank and credit card statements will display iPROMOTEu—not Sharp Mill Graphics. You can always reach us at the email address and phone number displayed here on our website.
As a supplier, all payments for your invoices will be sent directly from iPROMOTEu. Your bank and credit card statements will display iPROMOTEu—not Sharp Mill Graphics. As with our clients, you can reach Sharp Mill Graphics at our email address and phone number listed on the website as well.
Sharp Mill Graphics is and will always remain an independent 100% Certified Disability-Owned Business by Jeremy Siegers. We are proud of our affiliation with iPROMOTEu, which provides us the support needed to help brands look sharp at every angle.