Union Pacific Railroad, headquartered in Omaha, Nebraska, is the largest freight railroad company in the country, operating an extensive railroad network connecting major cities across the western United States. As a Fortune 500 company and leader in the transportation industry, Union Pacific specializes in efficient freight movement, serving industries such as agriculture, manufacturing, and energy. Union Pacific Railroad is committed to innovation, safety, and community engagement and provides essential rail transportation services that contribute significantly to regional economies.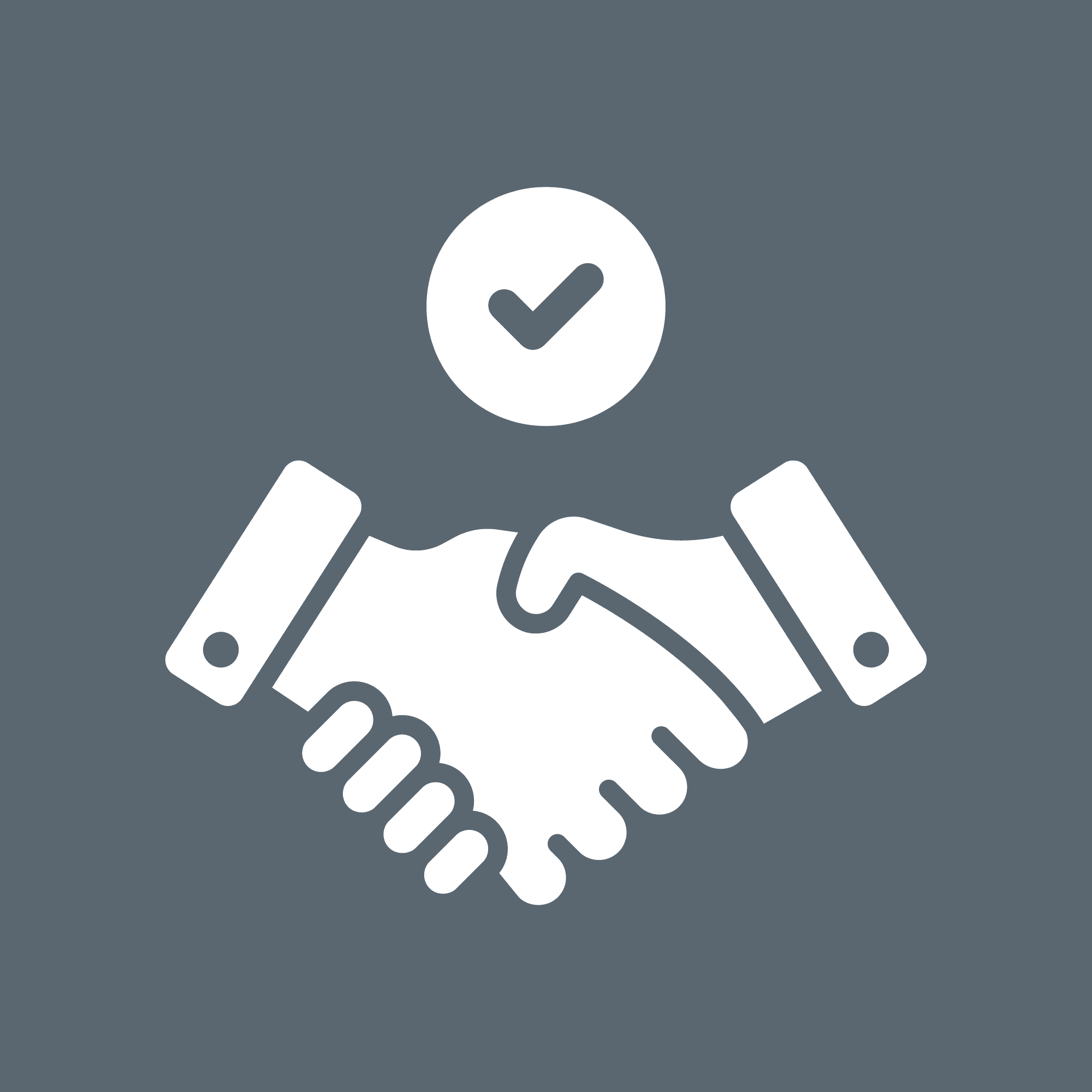 We continue to build solid relationships with groups at Union Pacific Railroad, helping them with many aspects of their branding and promotional programs. Sharp Mill Graphics collaborates closely with senior-level managers to manage the selection, design, production, and fulfillment of employee apparel and branded merchandise for their employees and trade show displays for their recruiting and marketing efforts. The Union Pacific brand is iconic, and we ensure that all the solutions we provide them follow their established branding guidelines. Our expertise in branding consistency helps reinforce their brand identity in the minds of employees, partners, and the public.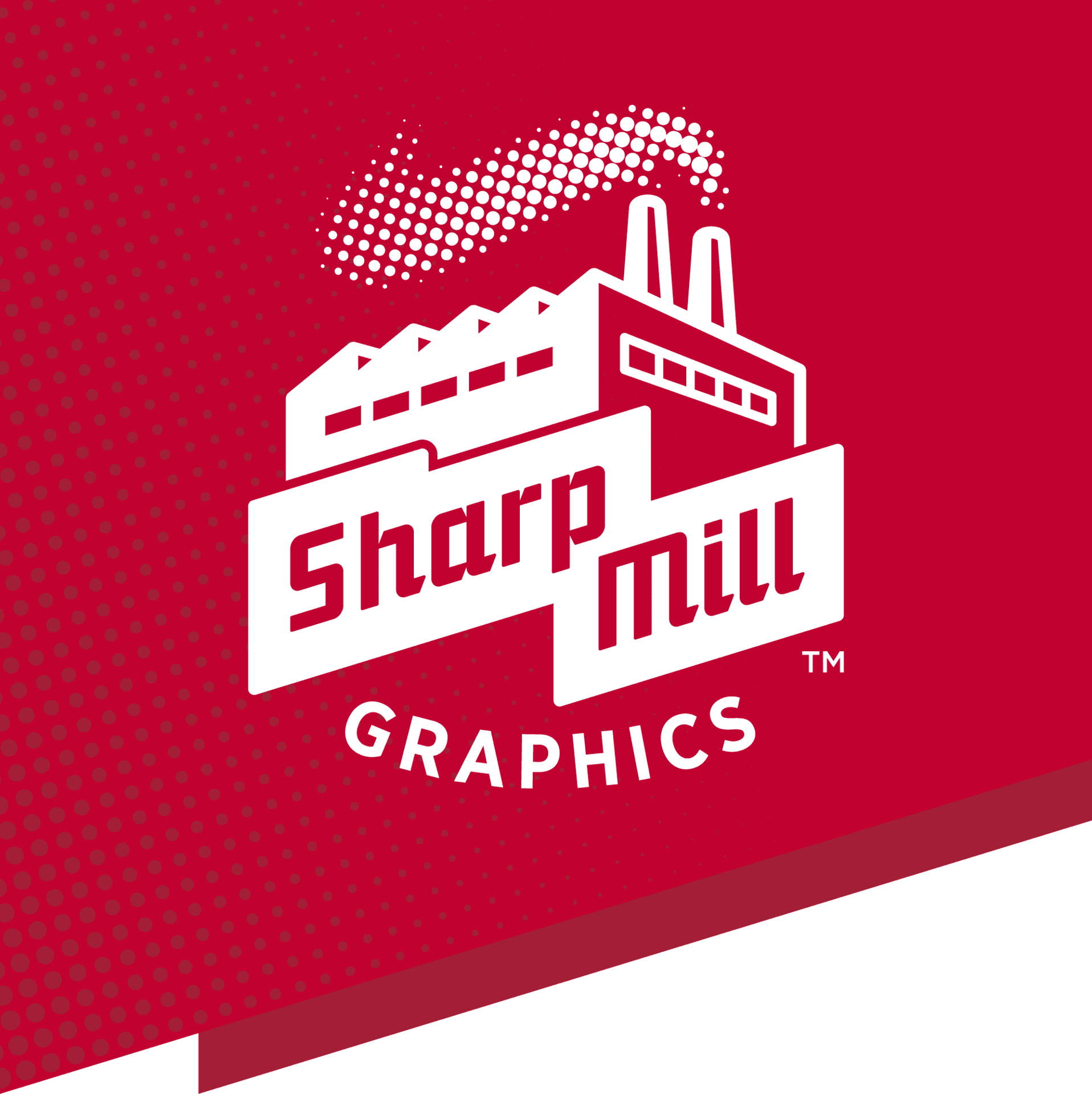 Reach out to talk about your project ideas or anything print, promo, and signs.