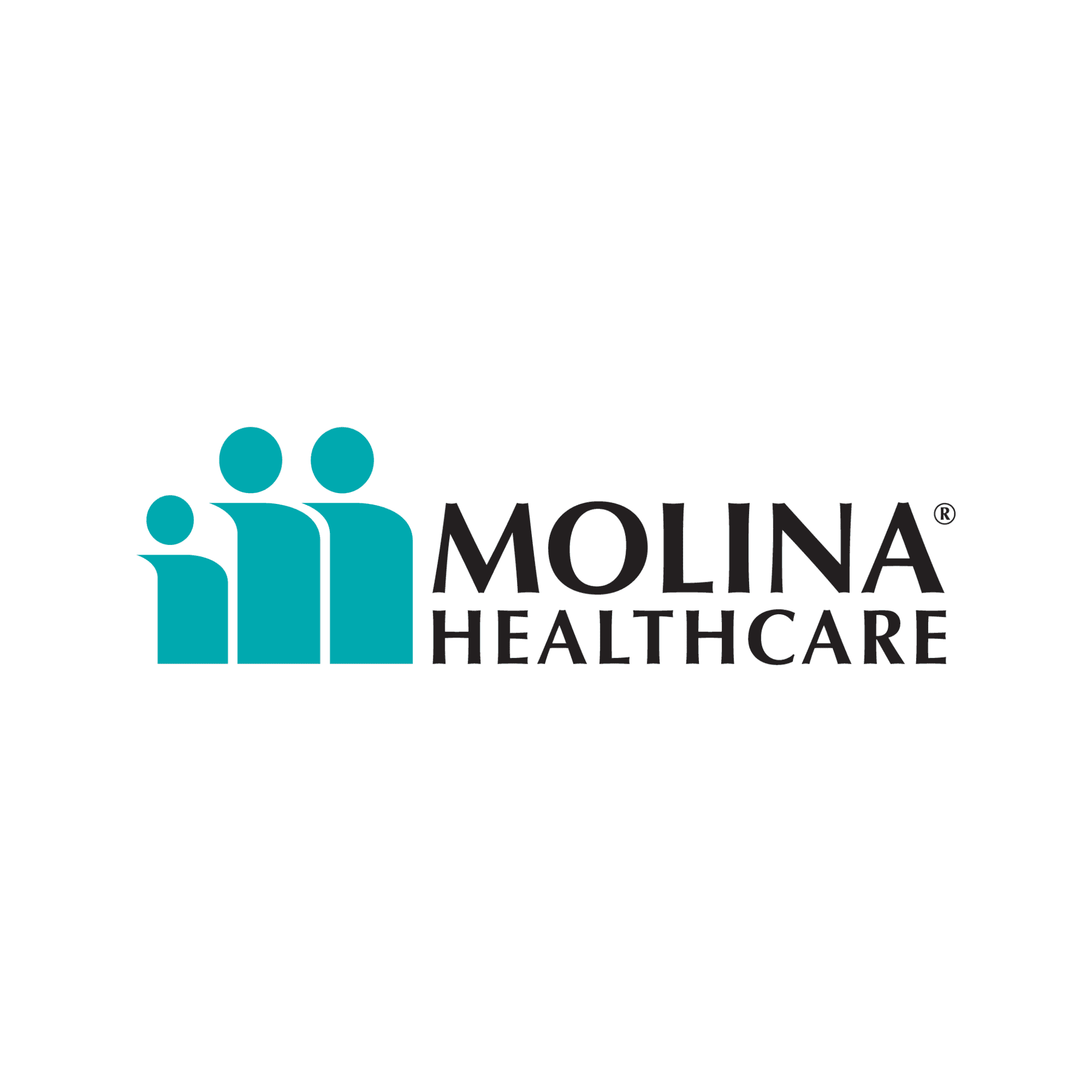 Molina Healthcare is a Fortune 500 managed care organization that provides Medicaid and Medicare to individuals and families. Molina has expanded its operations over the years and operates in multiple states across the United States. Molina Healthcare in Oak Brook, Illinois offers doctor visits, hospital stays, prescription medications, preventive care, and more. Their goal is to provide accessible and affordable healthcare options for people who may not have access to traditional private health insurance.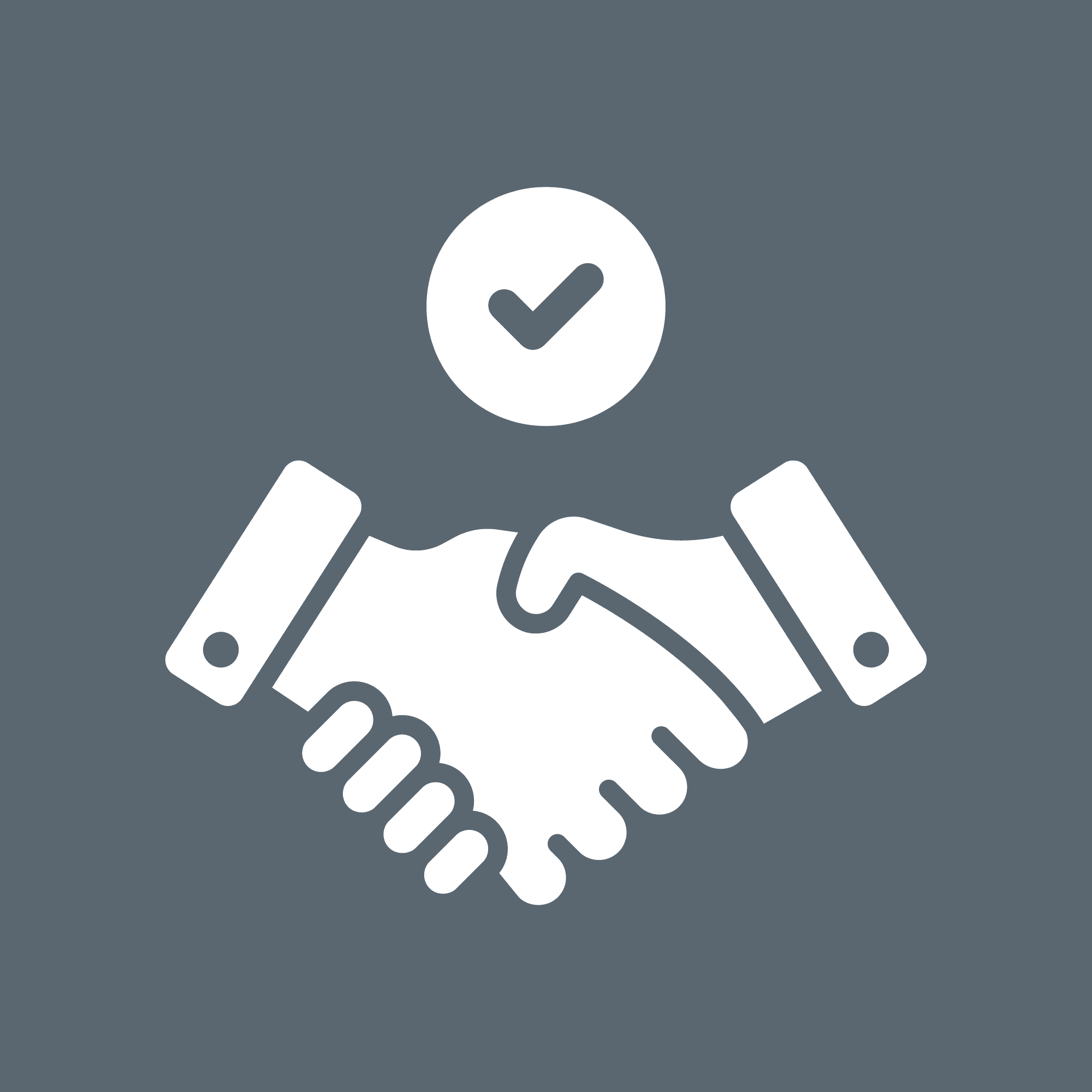 Molina Healthcare of Illinois had a custom-built mobile healthcare RV manufactured in Tualatin, Oregon. They faced an obstacle because the production and installation of the vehicle wrap was one of the crucial steps in the manufacturing process before final assembly could take place. Molina contracted Sharp Mill Graphics to manage the entire vehicle wrap project. We partnered with one of our subcontractors locally in Oregon to handle the vehicle wrap flawlessly and keep the final assembly on schedule. After the RV was complete, Molina drove the rolling billboard home to Chicago, Illinois where it was put to work helping patients on the road.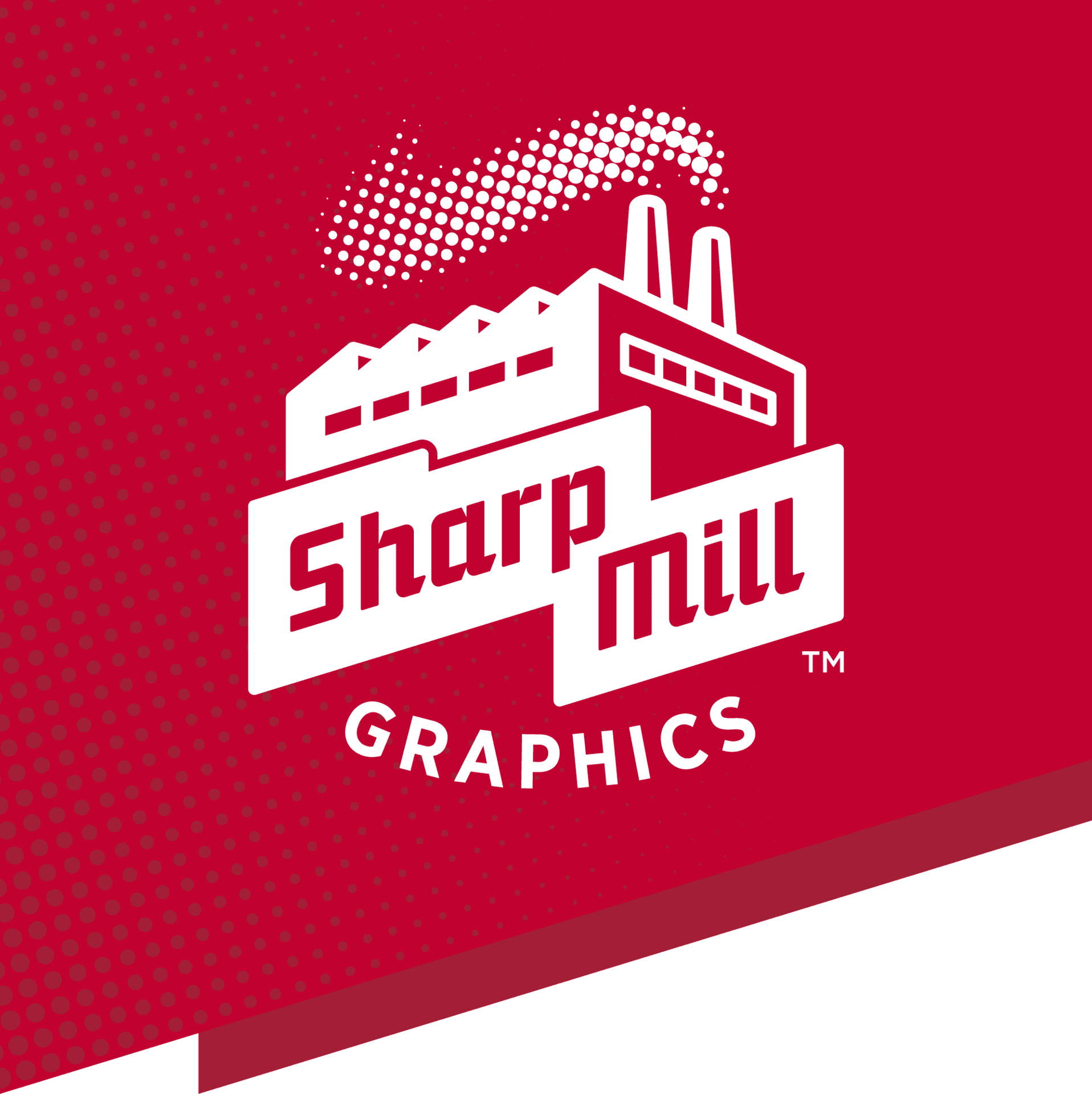 Reach out to talk about your project ideas or anything print, promo, and signs.