Loup Logistics is a subsidiary of one of our other featured clients Union Pacific Railroad. With expertise in intermodal, truckload, and less-than-truckload transportation, LOUP offers transportation management, shipment tracking, and customized freight solutions from the Union Pacific headquarters in Omaha, Nebraska. Leveraging its parent company's extensive rail network and transportation capabilities, Loup Logistics facilitates the seamless movement of goods across various modes of transportation, contributing to efficient and integrated supply chain operations for its clients.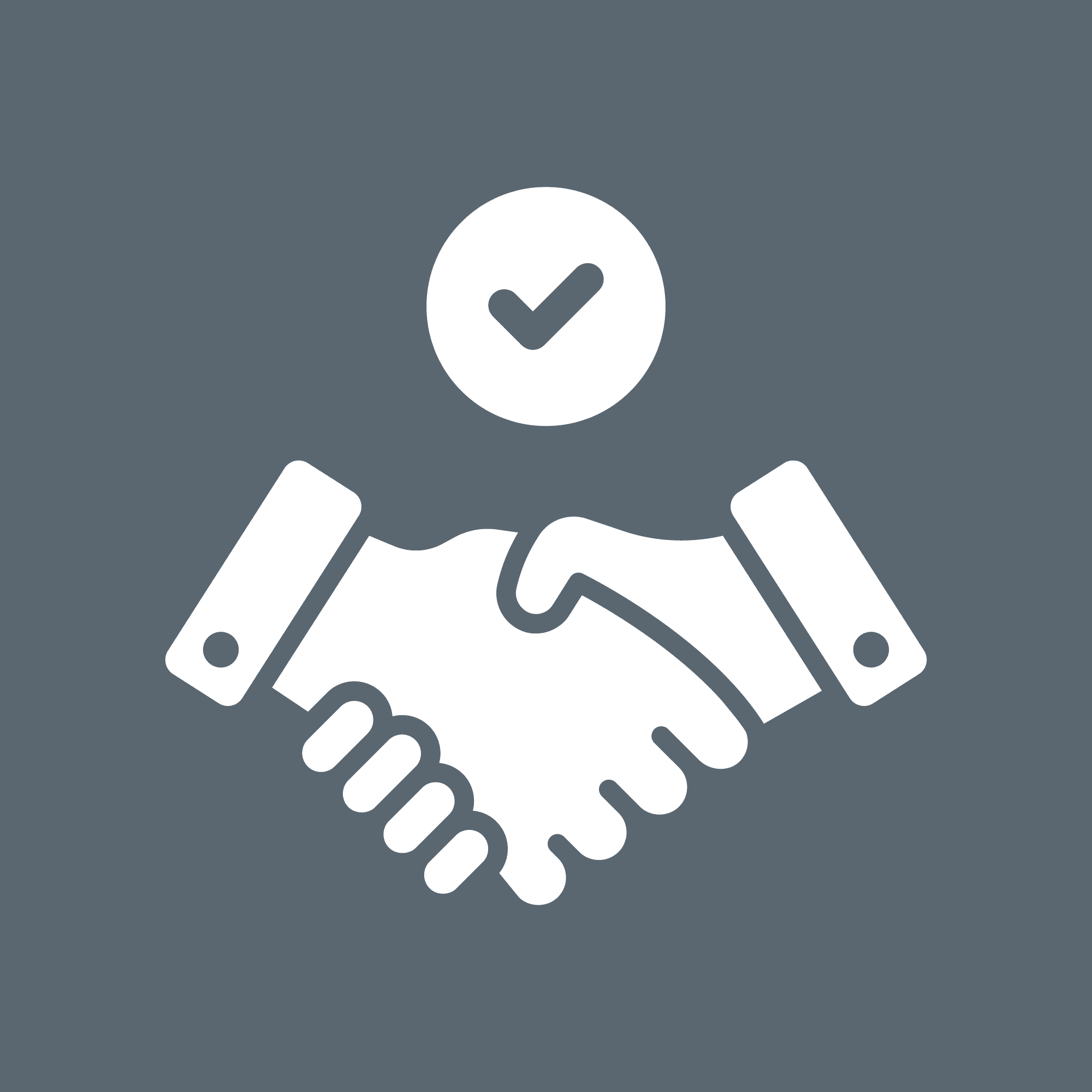 We work closely with the branding and strategy team at Loup Logistics to help them manage all their corporate apparel, promotional products, and commercial printing projects for employee incentive programs and more. LOUP enjoys working with Sharp Mill Graphics because we are an extension of their marketing team with over two decades of creative design and production expertise in their corner to help, educate, and answer any questions they may have as an additional benefit of having a relationship with us. Loup Logistics wants their brand to be represented as best as possible, and we are proud that they trust Sharp Mill Graphics as their partner to ensure that happens.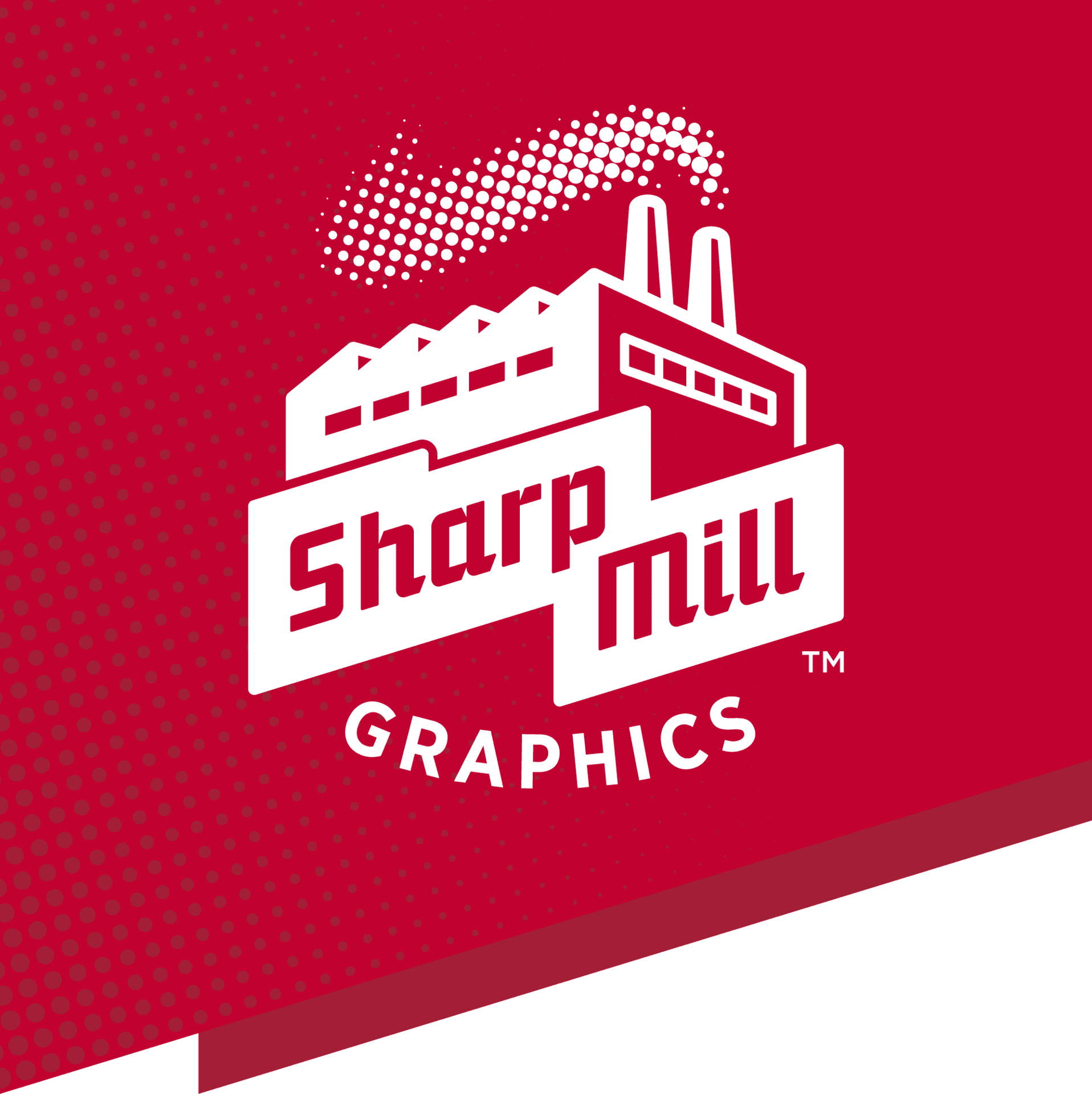 Reach out to talk about your project ideas or anything print, promo, and signs.