JEREMY SIEGERS | PRESIDENT
With over 20 years of experience helping brands look sharp at every angle, I am your multi-surface branding partner! I help coordinate the selection, design, production and fulfillment of top-notch printing, promotional, display and signage projects.
I also wanted to share that I was born with Limb-Girdle Muscular Dystrophy, which forces me to have weak muscles, but my brain is as strong as can be! Being disabled has a few more obstacles to maneuver around in life more so than others, but it's those obstacles that make me mentally stronger than most and fuels my ambition for success!
Certified disability-owned business
That ambition for success has helped my company Sharp Mill Graphics become a 100% Certified-Disability Owned Business in the State of Illinois and nationally with Disability:IN! 
Our certifications provide us the opportunity to build relationships with clients who support disability inclusion and help them meet supplier diversity goals in their supply chain with our products and services.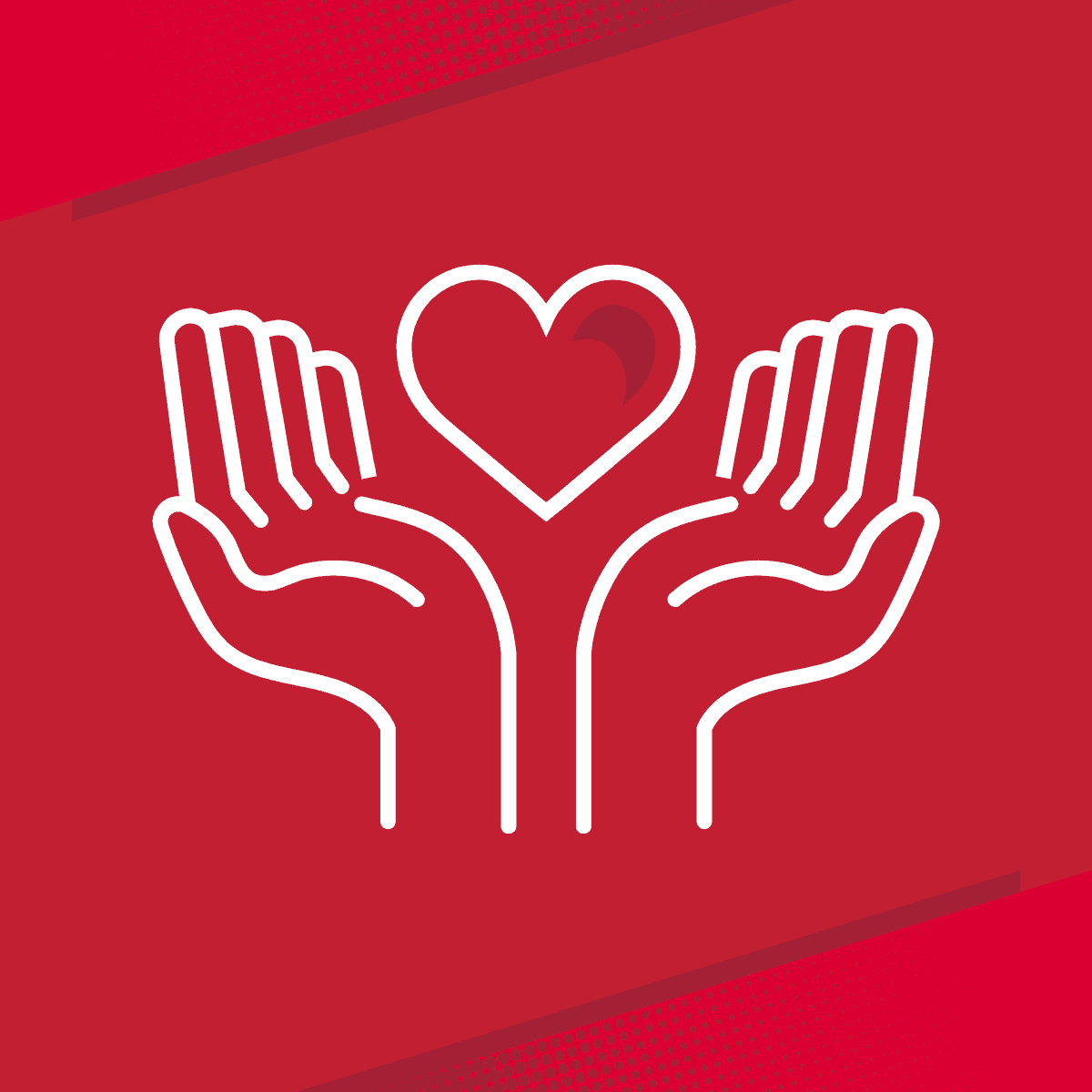 Going above and beyond my personal journey with Muscular Dystrophy, we make these metrics the standard of our team. We also make it tangible with a generous give-back program to causes that help people with disabilities. All of this elevates Sharp Mill Graphics as a strategic partner and model for diverse supply chains.